What MSF does
Doctors Without Borders/Médecins Sans Frontières (MSF) provides emergency medical humanitarian care to people affected by conflict, epidemics, disasters, or exclusion from healthcare. We provide assistance based on need, regardless of ethnicity, gender, religion or political affiliation. We also speak out about the suffering we witness while carrying out our work.
2021 activity highlights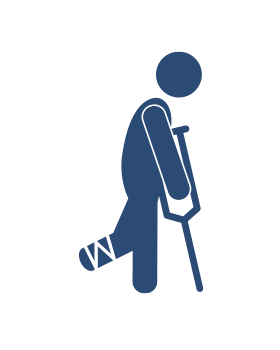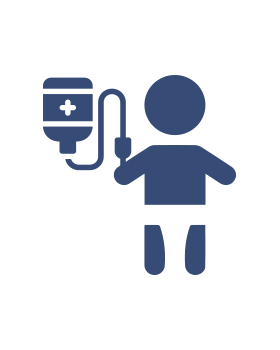 82,000
severely malnourished children admitted to inpatient feeding programs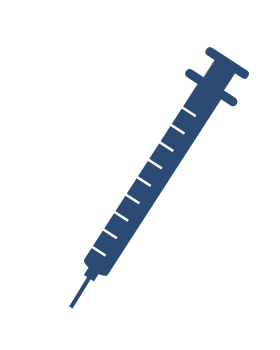 ---
Source: MSF Canada 2021 Impact Report
Recent news and stories
Latest updates from the MSF movement about our work.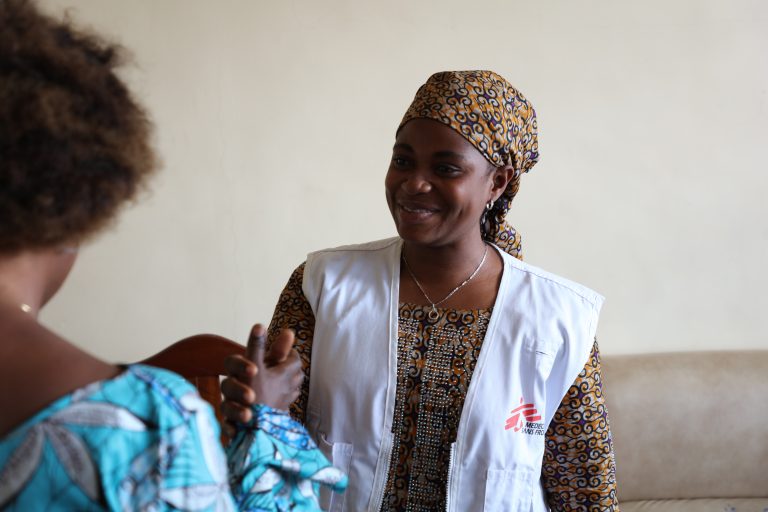 Ways to give
Learn about the many ways you can support MSF and see what works best for you: making a symbolic gift from the MSF Warehouse, holding a fundraiser, donating Aeroplan points, transferring stocks or securities, making a gift in honour of a loved one and more.
Work for us
MSF welcomes applications from talented and motivated professionals who share our values and commitment to bring critical medical care to people around the world. We are committed to equity, diversity and inclusion in all our workplaces and hiring practices. Join the MSF movement by working with us!