Private, individual donations made by people like you make up over 90 per cent of the money we raise. This style of fundraising means Doctors Without Borders/Médecins Sans Frontières (MSF) acts independently – not reliant on government or institutional funding – and our teams can respond quickly to reach people most in need of medical care.
There are many ways you can give, other than a single or monthly donation. Whether it's creating your own fundraising event, being sponsored to take part in your favourite activity, donating in your will or in honour of someone else, there are countless ways to help – on your own or by engaging your friends, family and community. You choose and control the type, scale and complexity of your event, in line with your skills, interests and what is do-able for you.
Your impact: Hear from our staff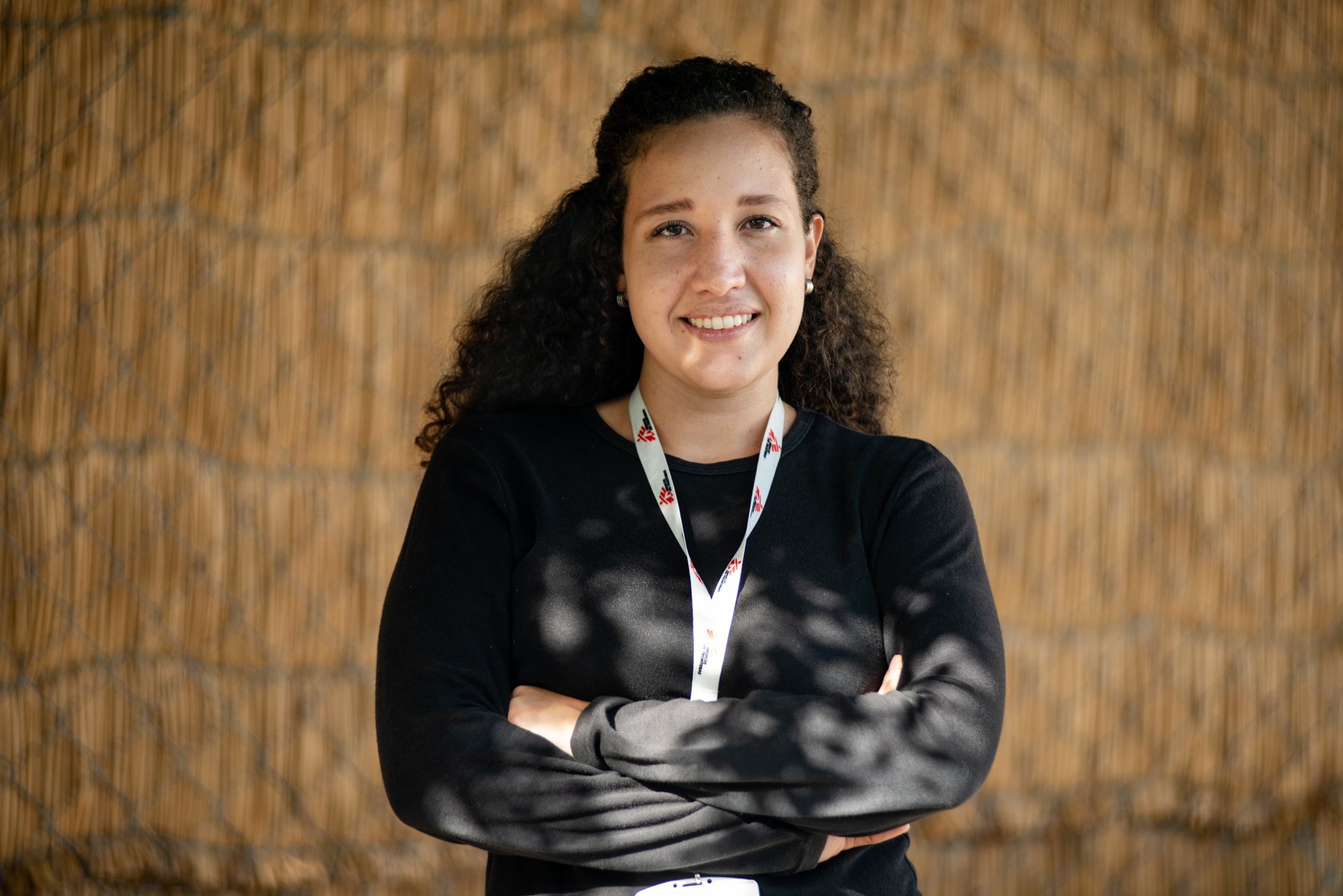 "As an MSF doctor living and working in a country undergoing a humanitarian crisis – and as someone who has myself been a patient and experienced the consequences of the healthcare systems collapse first -hand – seeing how MSF is helping to strengthen the health system and provides the resources to treat patients is incredible."
Dr. Maritza Regardiz
MSF doctor in Venezuela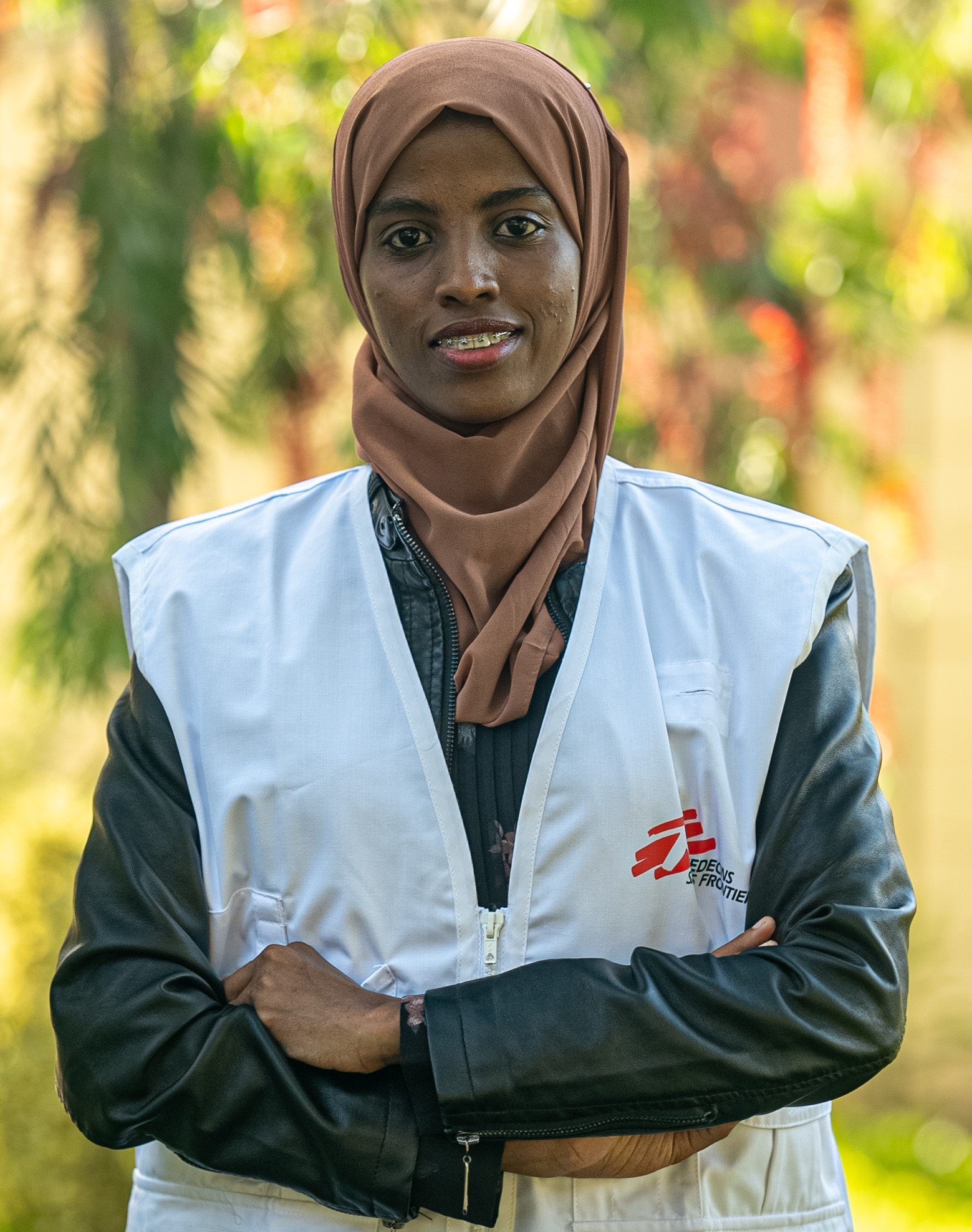 "Being Somali and this being the situation of my community [facing drought and malnutrition], it makes me feel very sad. But at the hospital and health sites we work in, we can alleviate some of the needs if we continue to provide services for people in Baidoa – work that is made possible thanks to the generosity of MSF supporters like you."
Dr. Asma Aweis
MSF medical activity manager in Somalia
Different ways for individuals to give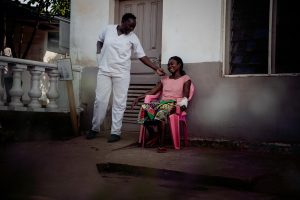 Online donations
Become a donor and help us provide medical care.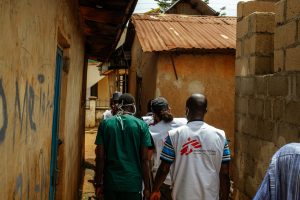 Gift in honour
Support MSF while celebrating someone you love.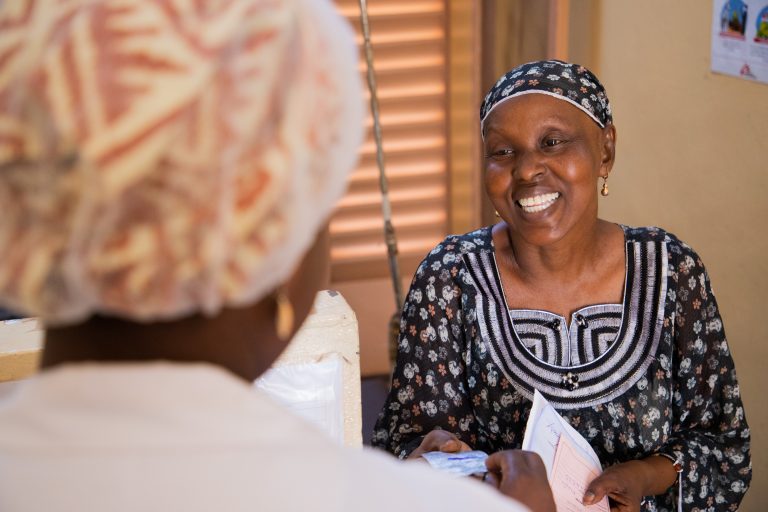 Leave a gift in your will
Interested in leaving a legacy gift that will help us continue to provide medical care for people in need? We've got information on legal guidance and wording as well as how to calculate your potential gift. Our dedicated planned giving staff will work with you and answer any questions you may have.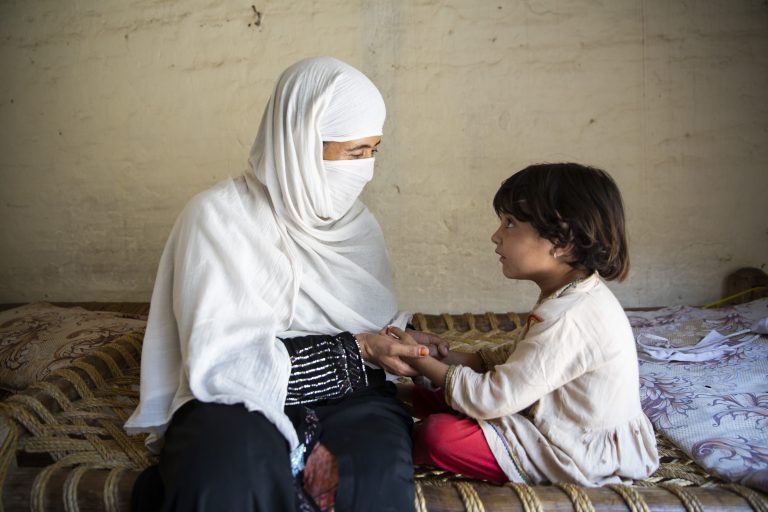 Foundation giving
Support from Canadian foundations helps MSF maintain our independence and bring medical care to people who need it most. Our staff are happy to help you find a fit to match your goals with our patients' needs.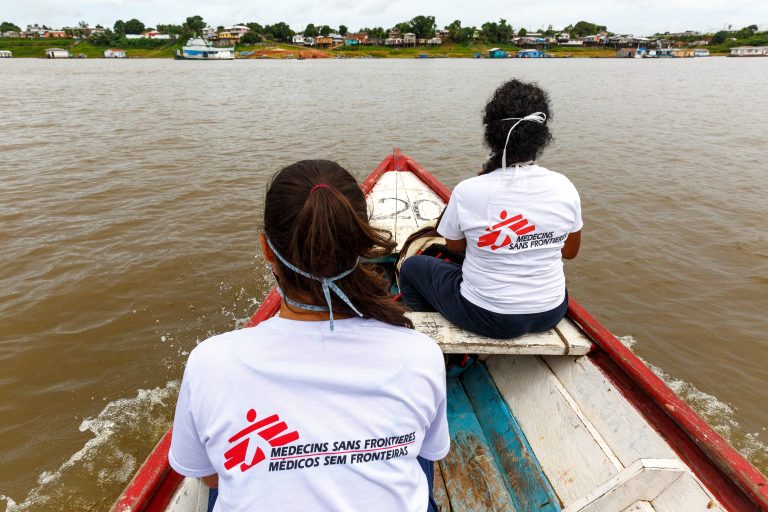 Corporate partnerships
A partnership with MSF is a win-win. You help support us to bring medical care to people around the world and at the same time find new ways to engage your employees and customers with a cause that's meaningful to them. See what kinds of partnerships other organizations have developed with us and learn how you can get started.
Donor support & FAQs
Our donor policies, tax receipts, warnings of donor scams, frequently asked questions and contact info for any further donor-related questions or help you need.
GET ANSWERS
Why support MSF
Thousands of Canadians generously support MSF, sharing our values and our commitment to assist people facing crises around the world. We are also committed to working as efficiently as possible and maintaining transparency about how we spend the money you donate for medical humanitarian care.
LEARN MORE