Doctors Without Borders/Médecins Sans Frontières (MSF) doctors, nurses, logisticians, project managers and many other professionals work together to deliver critical healthcare to people facing crises in more than 70 countries around the world.
Our work includes emergency medical response for:
People on the move
MSF responds to the medical needs of people who have been displaced by delivering critical humanitarian care and speaking out about the underlying causes of their suffering.
War, persecution, conflict, and disasters are some reasons why people flee their homes and live in situations of short or long-term displacement, where it can be difficult to meet their basic needs, including for healthcare.
Some people are internally displaced, staying within their country. Others have crossed a national border and will apply for protection as refugees. Undocumented migrants are another group of 'people on the move' who are often taken advantage of and suffer abuse and discrimination.
Disasters
With over 50 years of experience working in disasters, MSF has developed tools to provide rapid relief and critical medical assistance and coordinate with local authorities and first responders – sending surgical kits, essential hygiene items, medical and mental health staff, and even entire mobile hospitals.
From local emergencies to large-scale catastrophes, our network of staff in more than 70 countries and supply centres around the world mean we can respond quickly. An earthquake, tsunami, flood, or hurricane can have a devastating impact on entire communities. People may be injured, homes and livelihoods destroyed and access to clean water and healthcare disrupted.
Conflict and war
MSF provides healthcare during conflict based on needs alone and works with communities to reach people most in need of help.
Armed conflict devastates the lives of individuals, families, and communities. Civilians are forced to flee or to live with lack of safety and security, increasing health stress. Access to basic needs such as livelihoods, food and clean water can be disrupted, leaving people facing hardship and increased poverty. Medical supplies often run short, healthcare staff numbers are depleted, and national health systems can fracture – all at a time when comprehensive medical and humanitarian support is critical for survival.
Diseases, epidemics and pandemics
MSF emergency teams are prepared with supplies and the know-how to respond quickly to disease outbreaks, coordinating with local responders to provide medical care including preventive care, while advocating for equitable access. Mass outbreaks of cholera, Ebola, measles and COVID-19 have exposed inequities in access and affordability, and shaken healthcare systems across many countries.
The most at-risk people are mainly those living in precarious conditions such as poverty, armed conflict and mass displacement, where healthcare systems are unreliable and medical services limited or non-existent.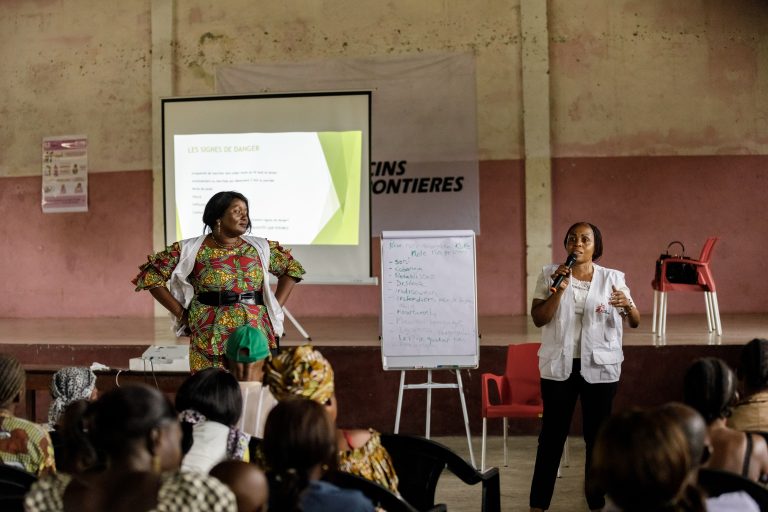 Advocacy
See some of the main areas where MSF believes action can make a difference and help deliver essential medical care.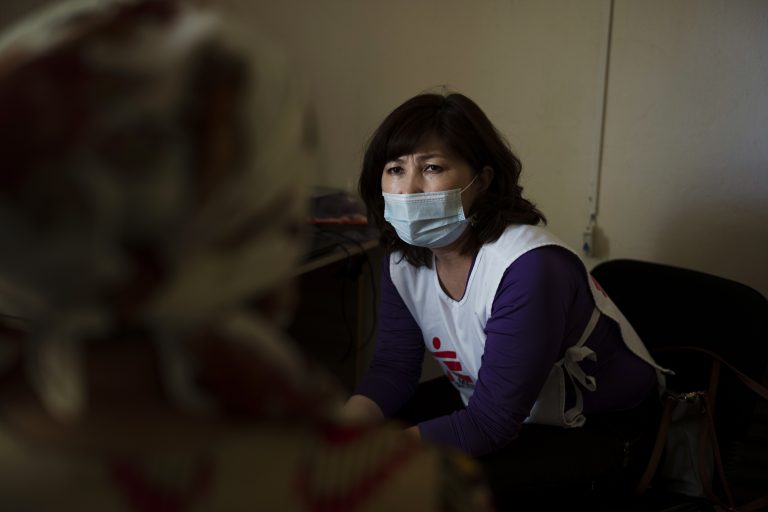 Issues in focus
Learn about some of the humanitarian crises and topics of concern to us today.