MSF in Canada
Doctors Without Borders/Médecins Sans Frontières (MSF) Canada is a vital link between our medical humanitarian activities around the world and a network of supporters, humanitarians and medical professionals in Canada who help make this work possible.
The MSF Canada national office is located in Toronto. Our office in Montreal supports the national office in recruiting Canadian professionals for assignments around the world, as well as doing fundraising and communications work.
Our recruitment and placement team engages and prepares qualified and talented professionals to join MSF's teams abroad, while fundraisers connect MSF medical programs with the resources needed to carry out our work. Meanwhile, humanitarian affairs specialists advocate to the decision makers in Canada who can help make a difference in our patients' ability to obtain medical care.
MSF Canada also provides crucial added value to our medical work by pursuing innovations to overcome the challenges teams face while trying to deliver needed medical care to people in under-resourced settings. We have led initiatives such as telemedicine and e-learning, tapping into Canadian expertise, networks, and know-how to improve patient care.
Canadians first came together to create an MSF association in 1989, and Canada formally joined the international MSF movement in 1991.
Current strategic plan
MSF Canada in 2023 will contribute directly to medical humanitarian activities and help create a dynamic MSF movement responsive to demographic, economic, technological, environmental and socio-political change. MSF Canada provides leadership in the areas of climate environment and health, transformation and innovation, telemedicine, safety of project staff and medical advocacy.
DOWNLOAD PLAN
MSF board of directors
Our dedicated board members, reflecting diverse experiences and expertise, guide our work and uphold our humanitarian principles.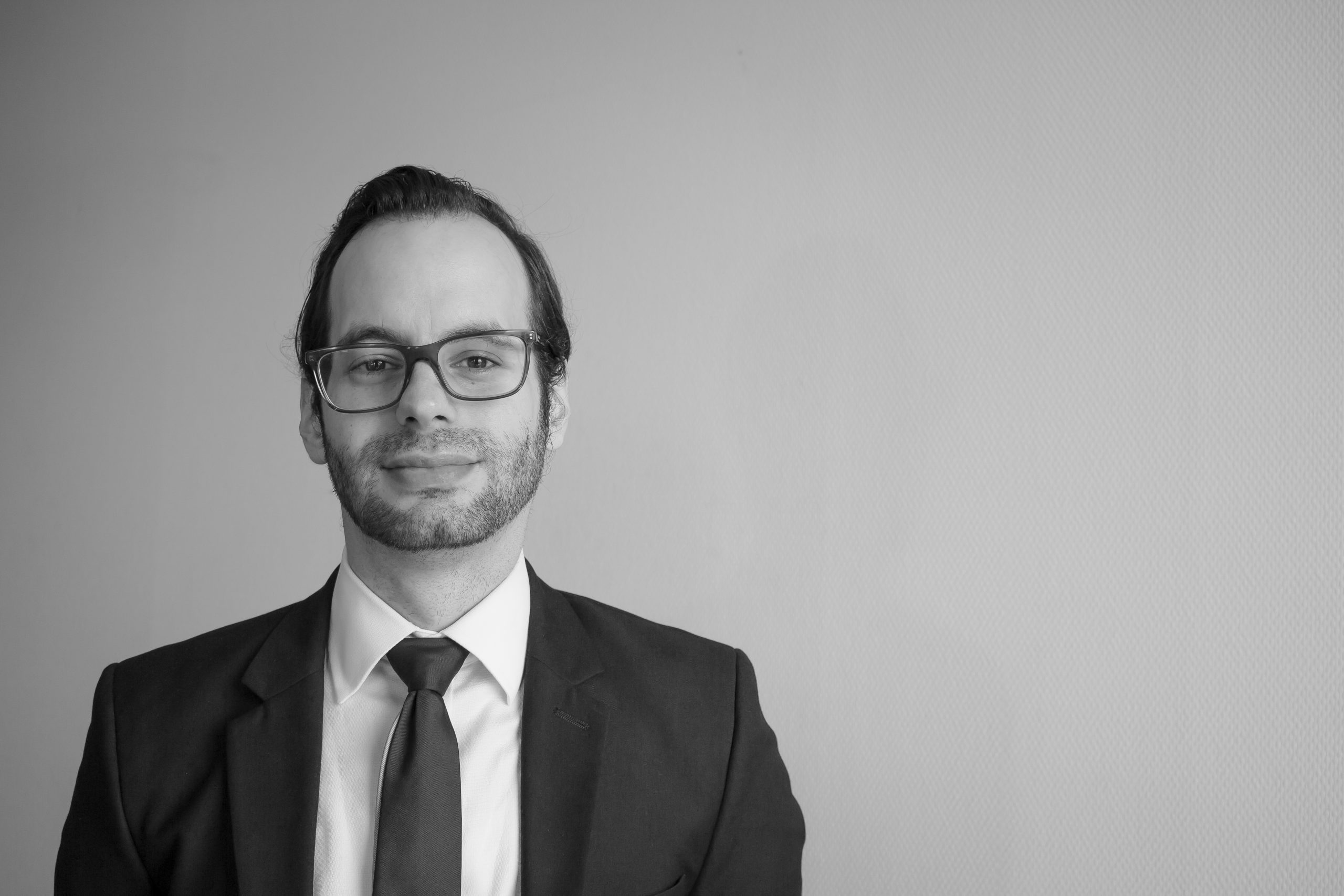 Adam Disimine
Secretary
Elected 2022-2025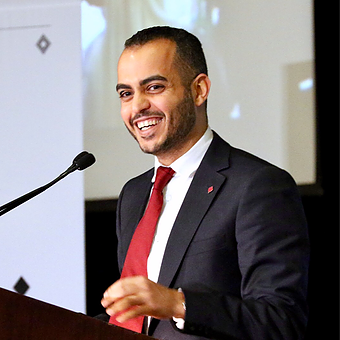 Ahmad Firas Khalid
Board member
Elected 2021-2024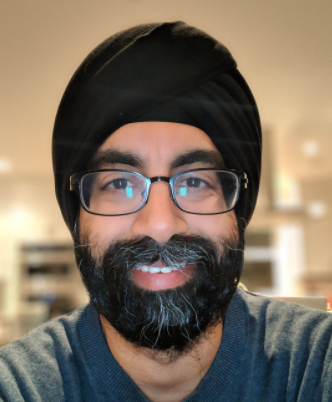 Birinder Singh
Board member
Elected 2021-2024
Byron Sonberg
Treasurer
Co-opted annually 2022-2023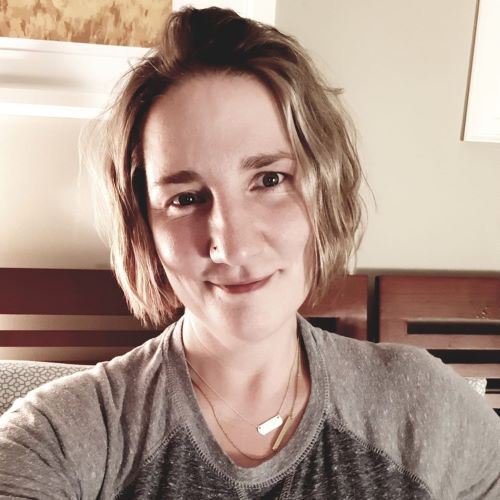 Nadine Crossland
Vice president
Elected 2022-2025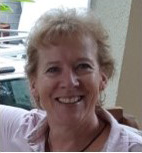 Heather Thomson
Board member
Elected 2022-2023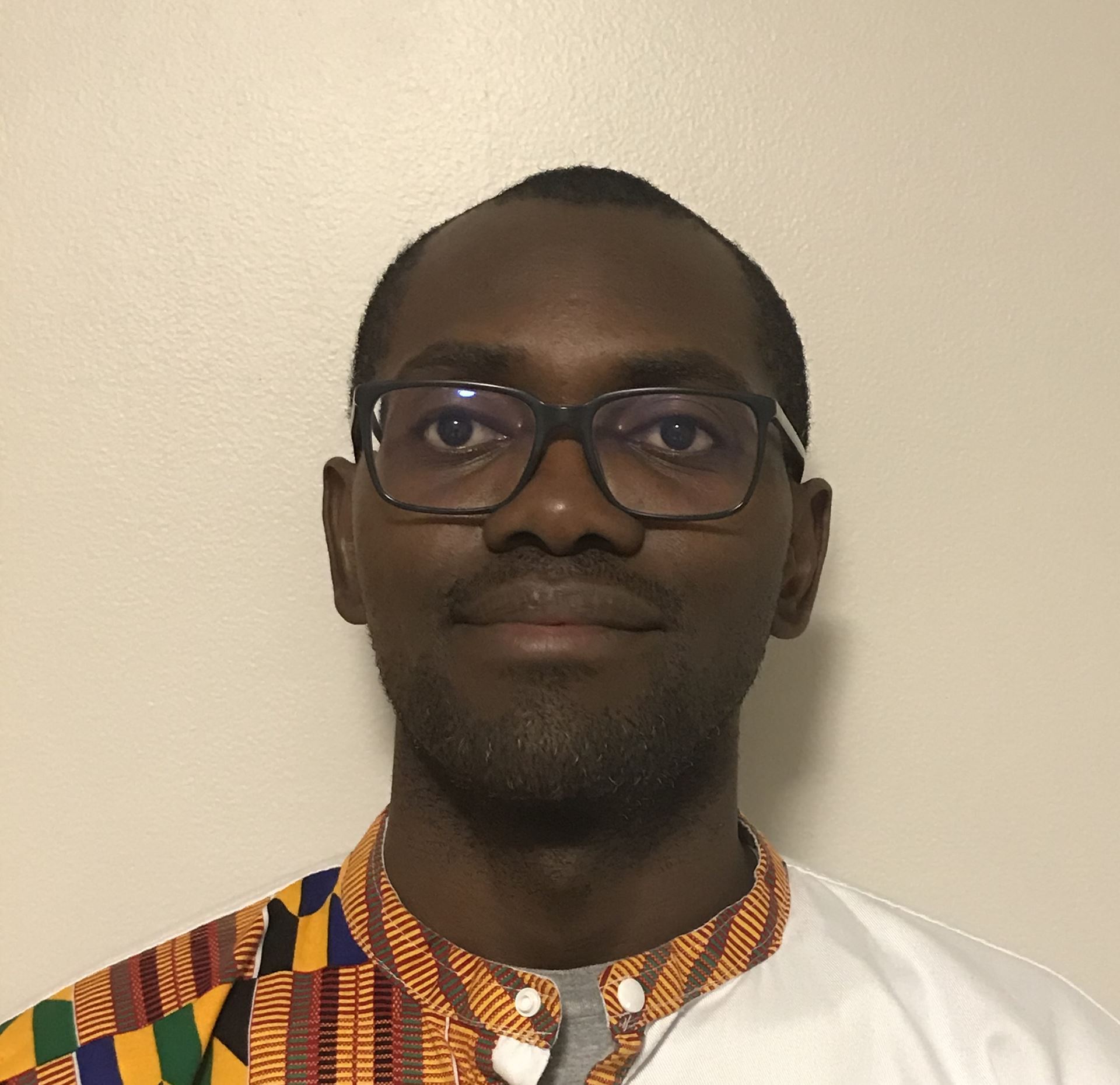 Idriss Lomba
Board member
Elected 2020-2023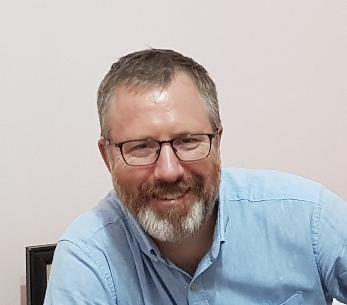 Kevin Coppock
Board member
Elected 2021-2024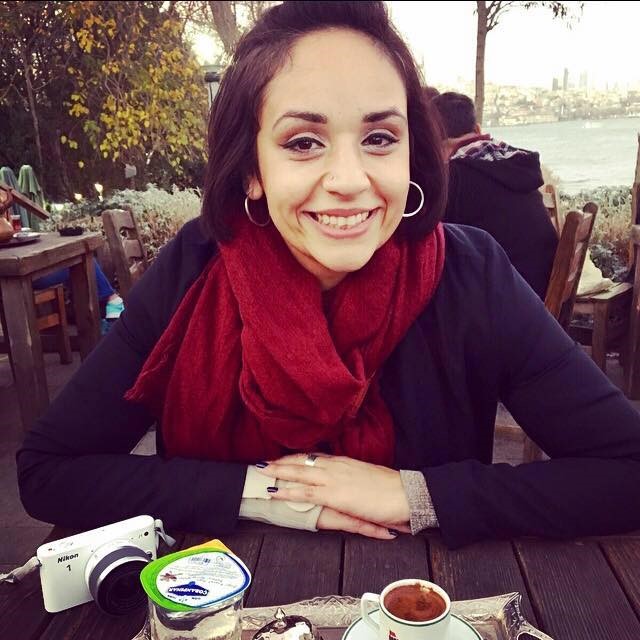 Ruby Gill
President
Elected 2019-2025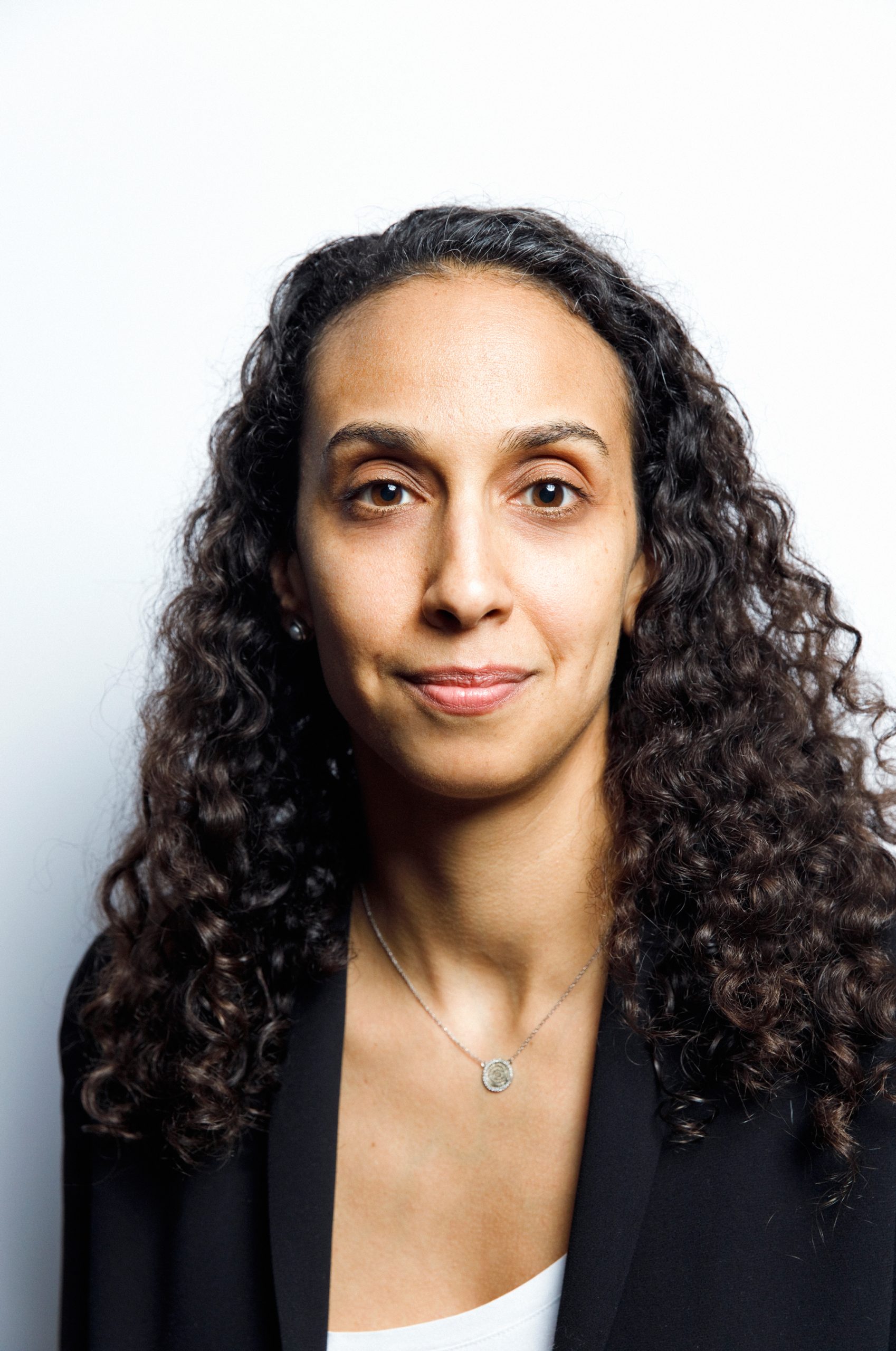 Sabrina Feldman
Legal officer
Co-opted 2021-2024 (non-voting member)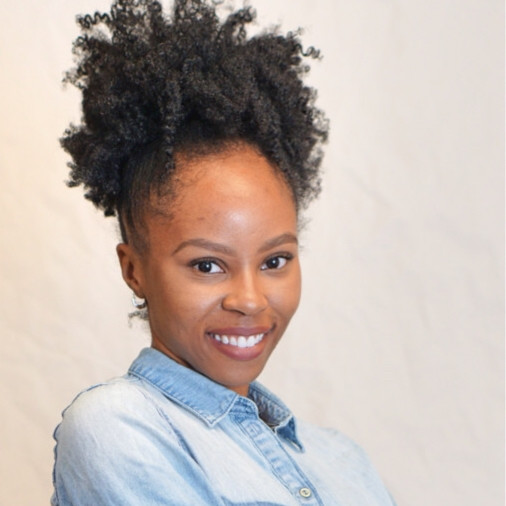 Simisola Johnson
Board member
Elected 2021-2024
MSF Canada leadership team
Our executive director and department heads set goals, foster collaboration and support our talented staff.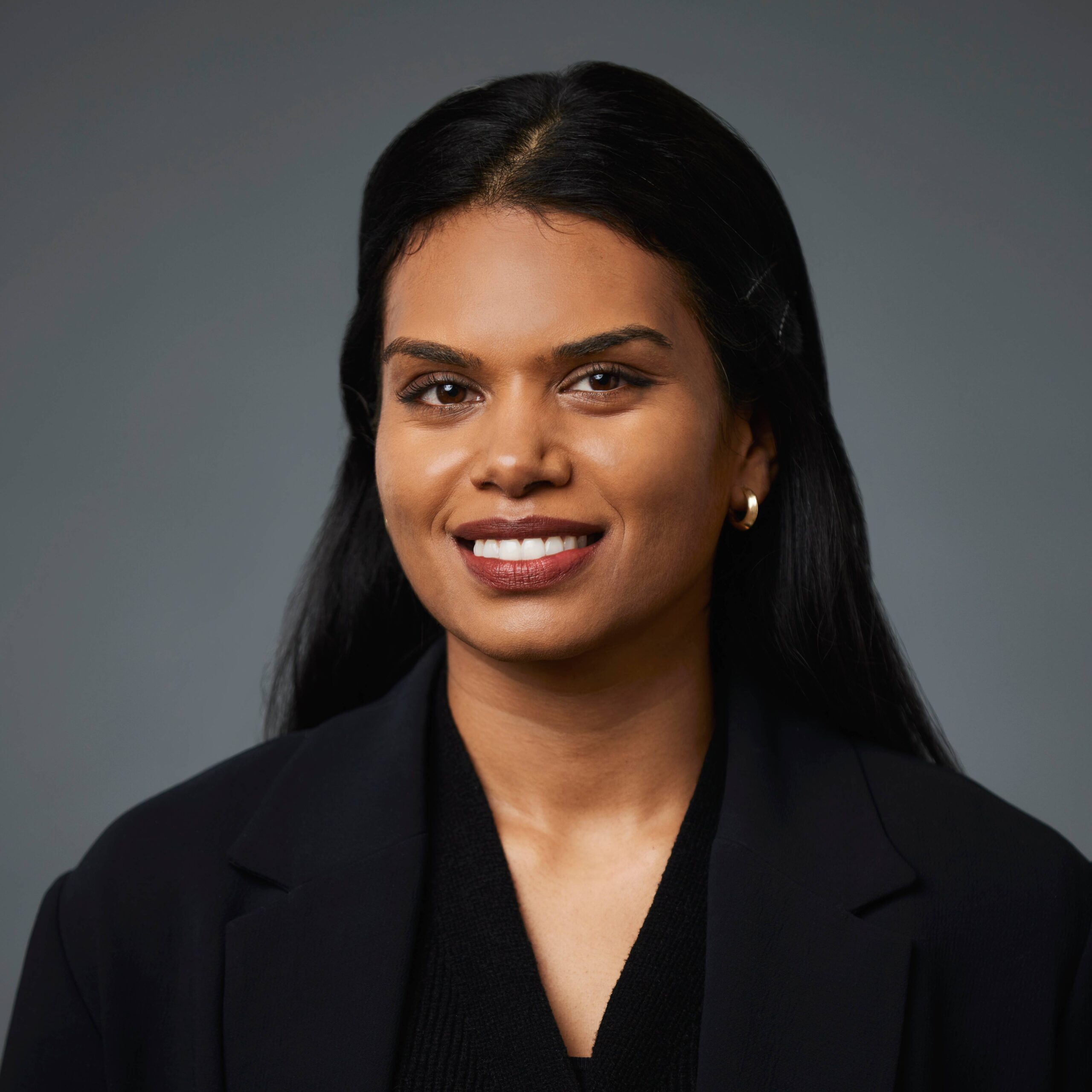 Aanjalie Roane
Director of Communications
Since 2020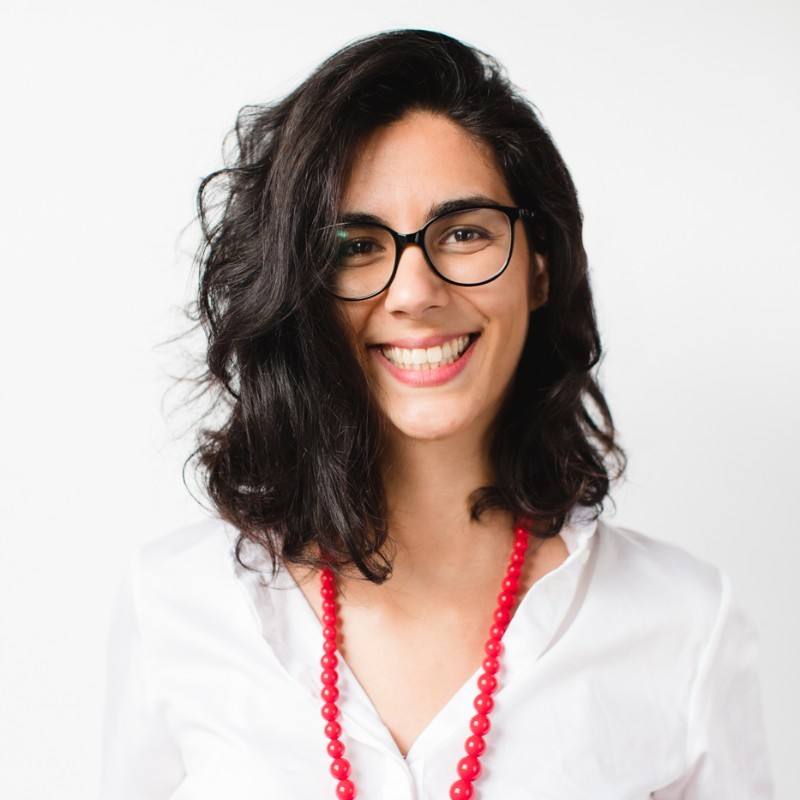 Clara Mazon
Director of Telemedicine
Since 2021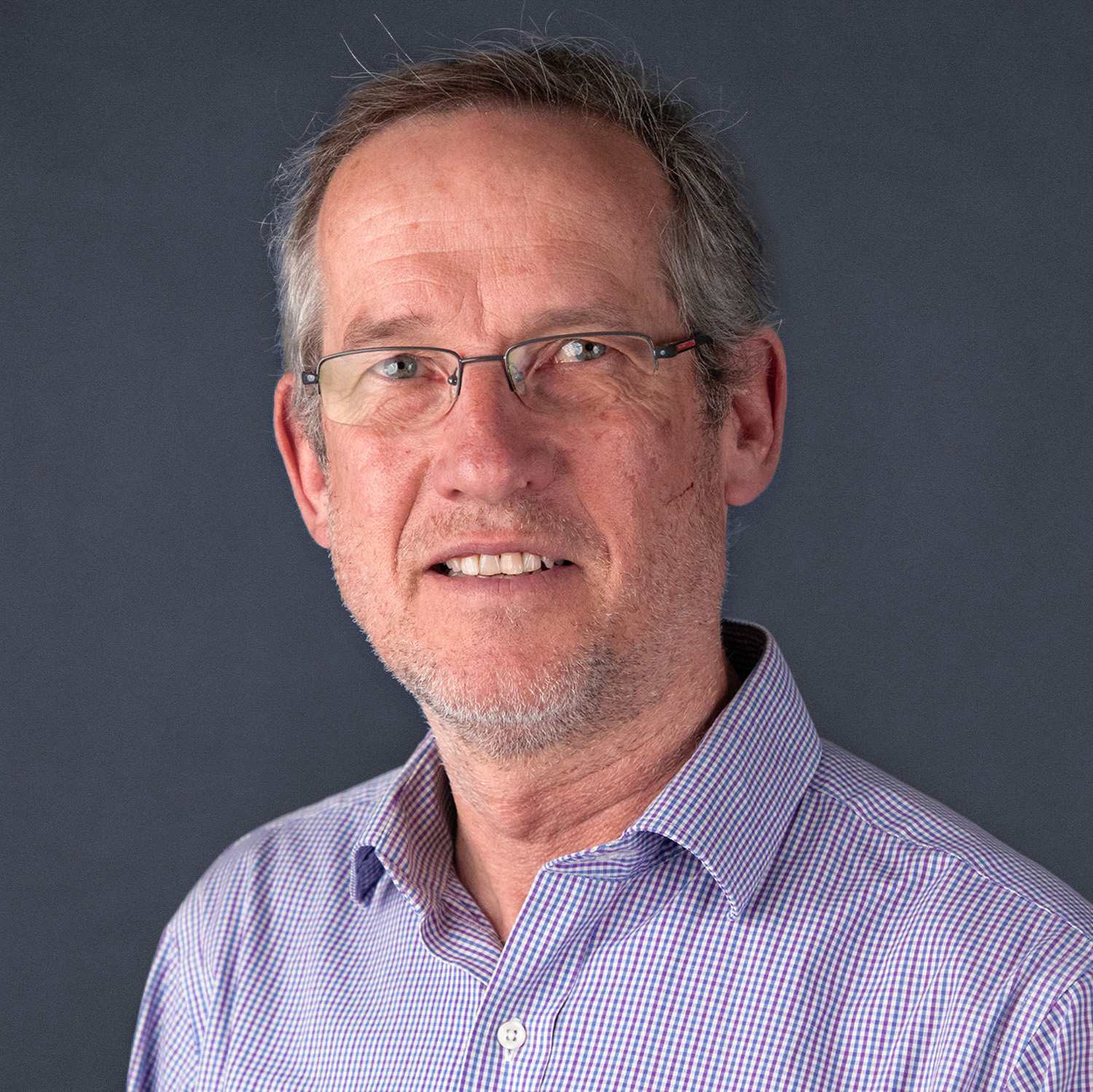 Emmanuel Guillaud
Transformational Investment Capacity Lead
Since 2017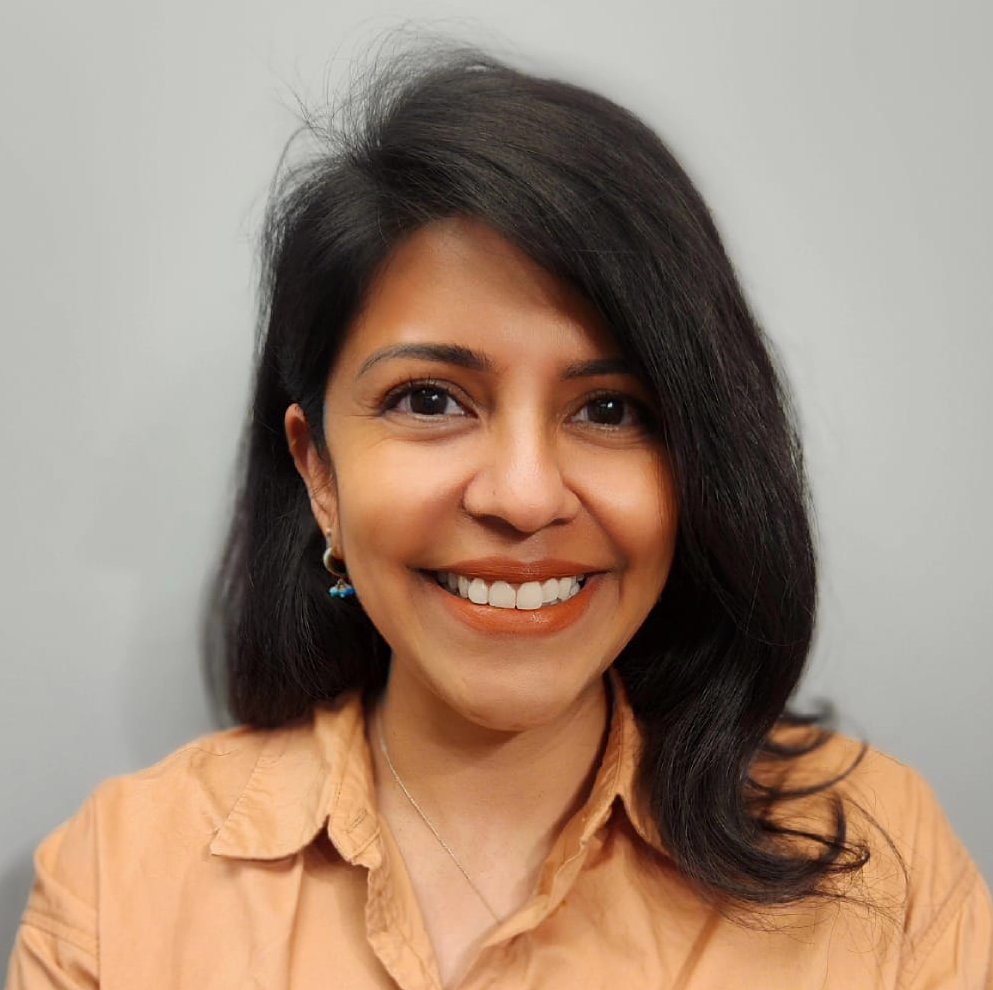 Fiona James
Interim Fundraising Director
Since 2023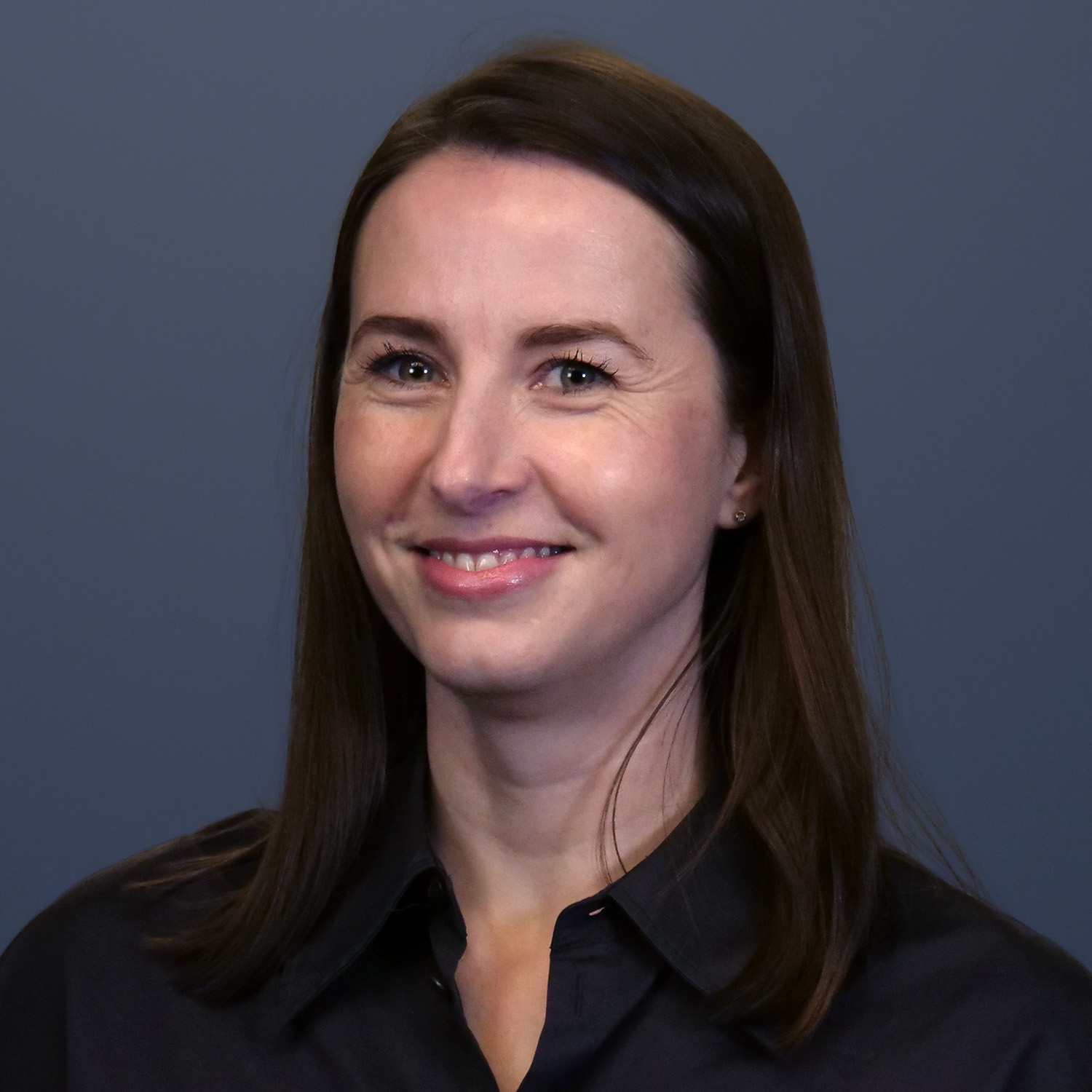 Hosanna Aughtry
Director of Finance & Administration
Since 2019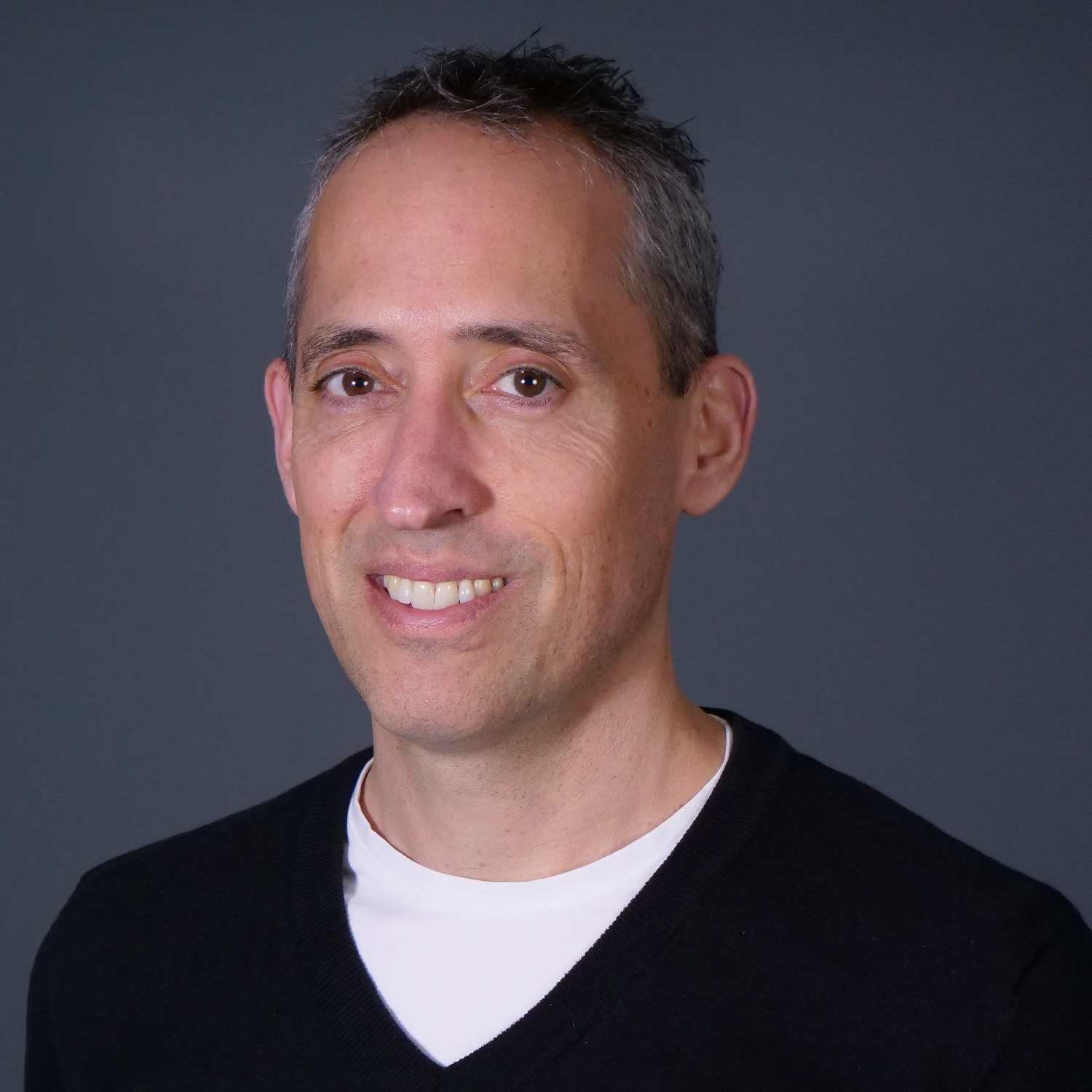 Joseph Belliveau
Executive Director
Since 2017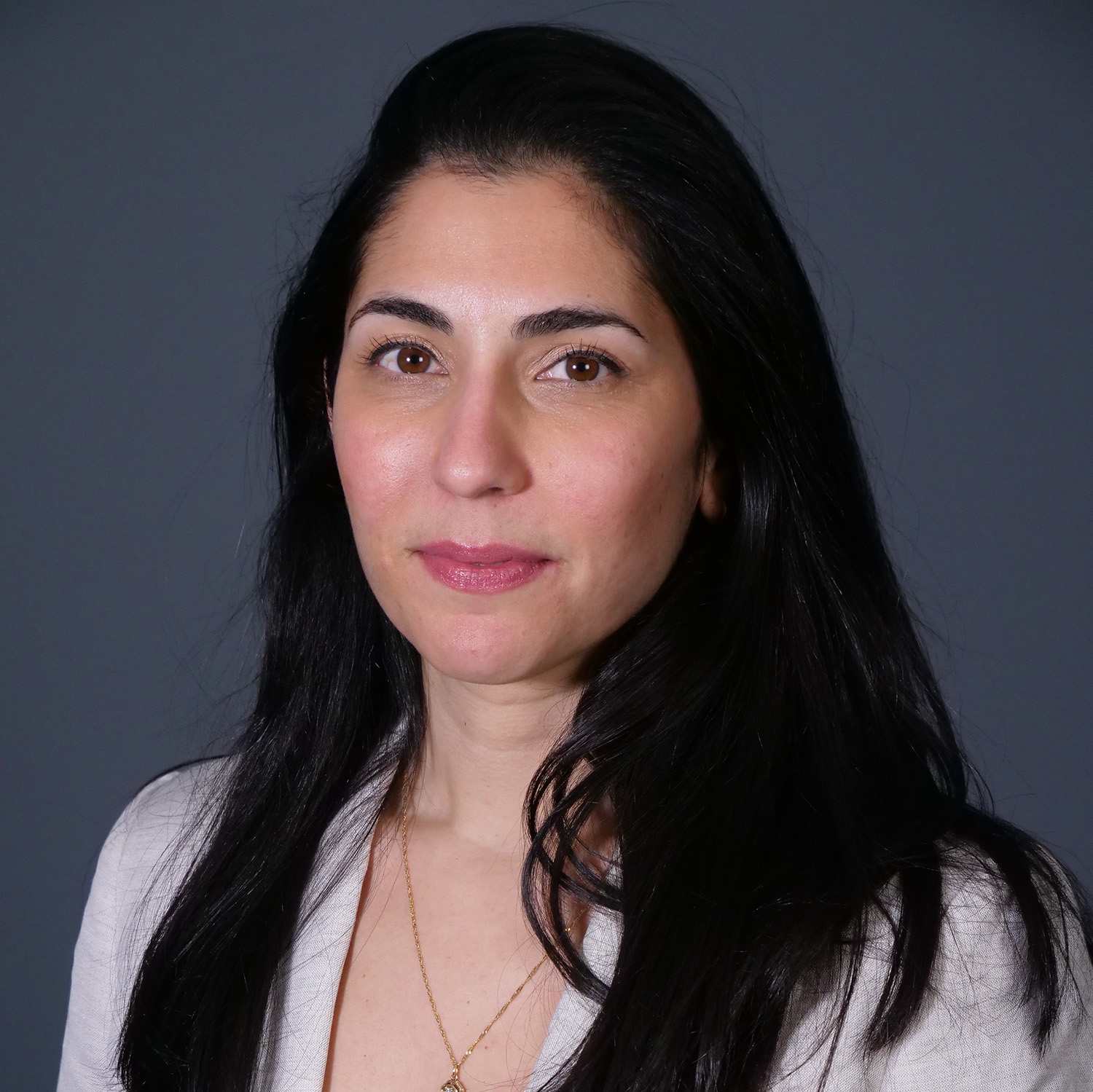 Kathy Mahinpou
Director of Human Resources
Since 2022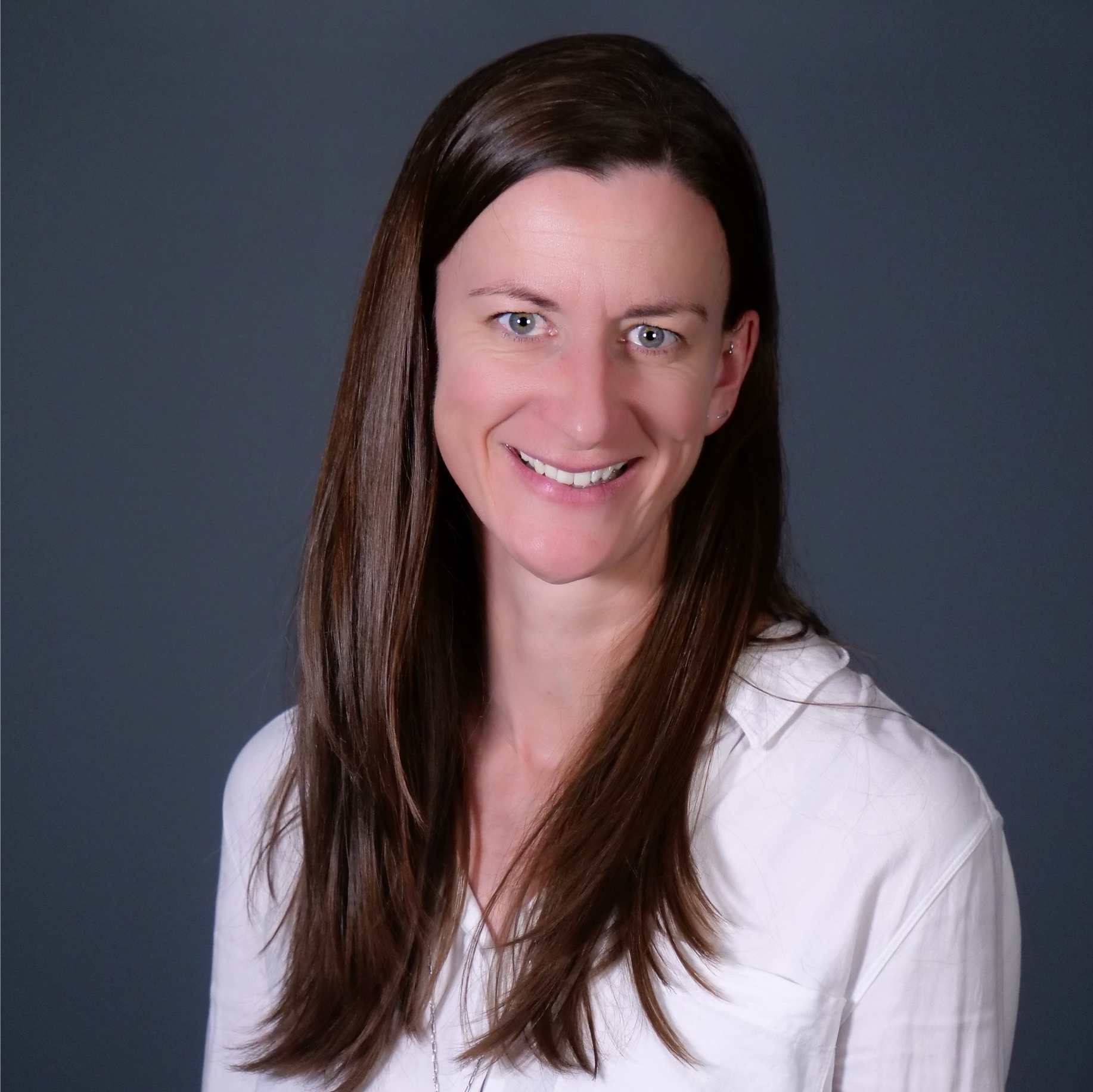 Sarah Lamb
Deputy Executive Director
Since 2019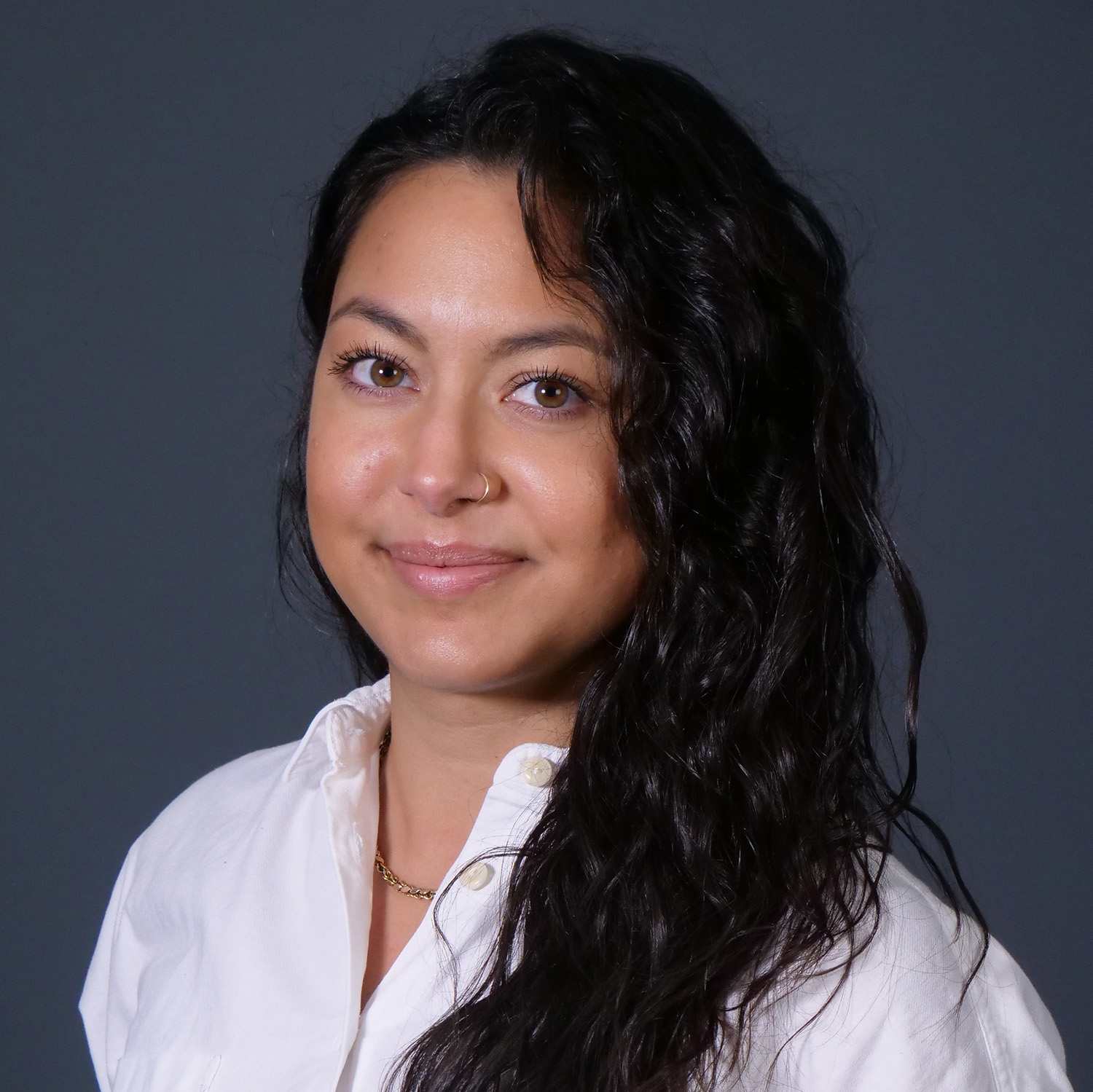 Sheana Correia
Executive Coordinator
Since 2020
Association
MSF is a vibrant movement of people around the world who share a common purpose: to alleviate human suffering and offer medical humanitarian care to those who need it most.
Each of the 25 MSF sections is an association whose members shape and safeguard the work of their own offices. Together they direct the MSF movement. This includes the MSF Canada association.
The MSF Canada association
In Canada, MSF association members elect a board of directors, who govern on their behalf.
The board is ultimately responsible for what MSF Canada does. It appoints our executive director, takes responsibility for the actions of MSF Canada and works to ensure the MSF principles are respected.
The board delegates the implementation of strategy to the MSF Canada management team, who run the office day-to-day.
If you are a member of the MSF Canada association, you can access the association website here. If you want to become an association member, please check the eligibility criteria here.
The movement
Elected representatives from Canada meet with colleagues from the other MSF associations to have global discussions that shape our work. During the annual international general assembly, the international president is appointed, and an international board chosen. They are responsible for bringing coherence to the movement.
Careers in Canada
Staff in Canada are a vital link between our network of supporters, humanitarians, medical professionals and MSF's work to bring critical medical assistance to people around the world.
opportunities in Canada
Advocacy in Canada
See some of the main areas where MSF believes action can make a difference and help deliver essential medical care.
SEE ADVOCACY IN ACTION