Join Friends of MSF
Friends of MSF are student societies from various Canadian universities and the official student support organizations for MSF in Canada. Joining is a great way to get involved, meet new people and raise money and awareness about the medical humanitarian work MSF does around the world.
These groups are recognized supporters of MSF but operate independently of and do not directly represent MSF.
The goals of the Friends of MSF groups are to:
Raise awareness during the school year through campaigns, petitions, workshops, movie screenings and speaker nights with former and current staff at MSF.
Fundraise by organizing different activities to raise money to support MSF's work around the world.
Encourage others to consider work with MSF. Although students cannot work with MSF's medical humanitarian projects abroad, Friends of MSF groups strive to make medical and non-medical students aware of future opportunities to consider during their professional careers. They provide information on MSF, the nature of the work, and emphasize that people in a range of professions are needed.
If your university does not have a Friends of MSF group, you can set one up. Your school must have a medical faculty or nursing school, due to our own current capacity to support. For further information please contact our national association coordinator at asso.outreach@toronto.msf.org.
Current chapters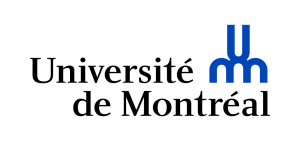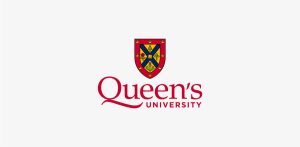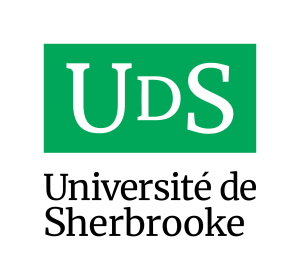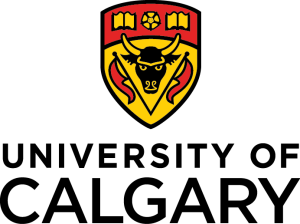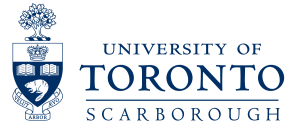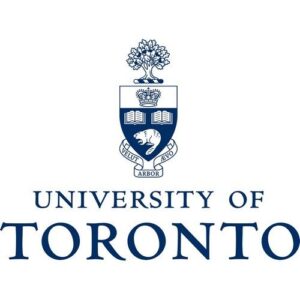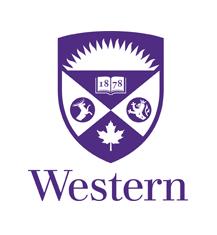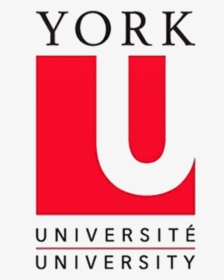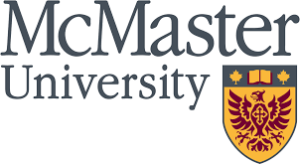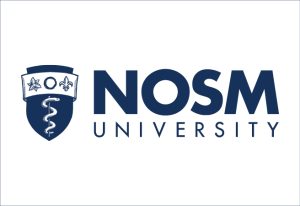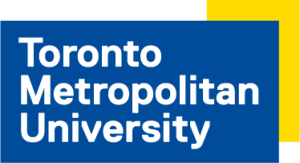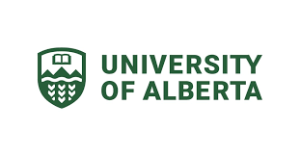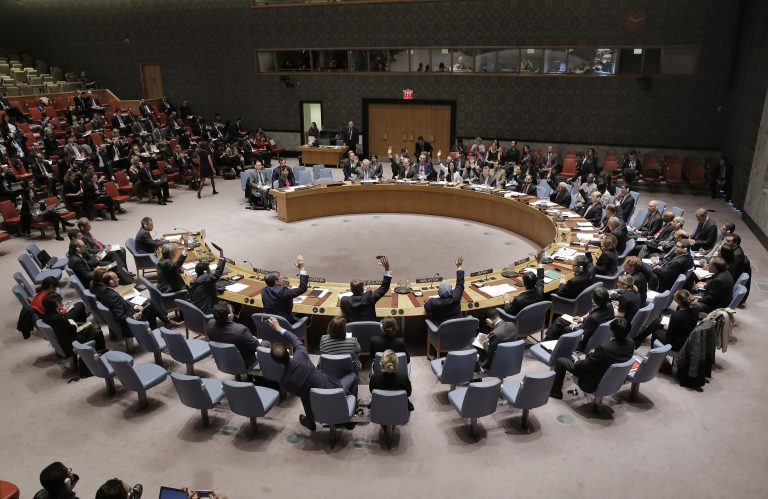 Chapter resources
MSF has developed a number of resources to help your Friends of MSF group function smoothly and assist you with your activities. Below are tools, templates, and guiding documents to support your work. Please get in touch with our national association coordinator at asso.outreach@toronto.msf.org if you need help but do not see the resource you need on this page.
Host a fundraiser
You don't need to be a professional event planner to fundraise for MSF and it doesn't need to be anything complicated – your fundraiser can be as simple as asking people to donate to MSF for an activity you undertake.
HOW TO HOST A FUNDRAISER