Work in Canada 
We strive to embody our core values of humanity, inclusion and results and are proud to offer a caring and collaborative work environment.
Through an engaged, supportive network of tens of thousands – employees, association members, donors, activists and influencers— Doctors Without Borders/Médecins Sans Frontières (MSF) Canada is a vital and active part of MSF's global movement, keeping the people we assist at the heart of everything we do. We hope to inspire motivated professionals to join us and foster a culture that promotes close, productive and long-lasting work relationships.
Employees in Canada are a vital link between our network of supporters, humanitarians, and medical professionals here and MSF's work to bring critical medical assistance to people around the world.
SKIP DOWN TO:
Employees diaries
Hear from different employees who share their personal experiences of working at MSF.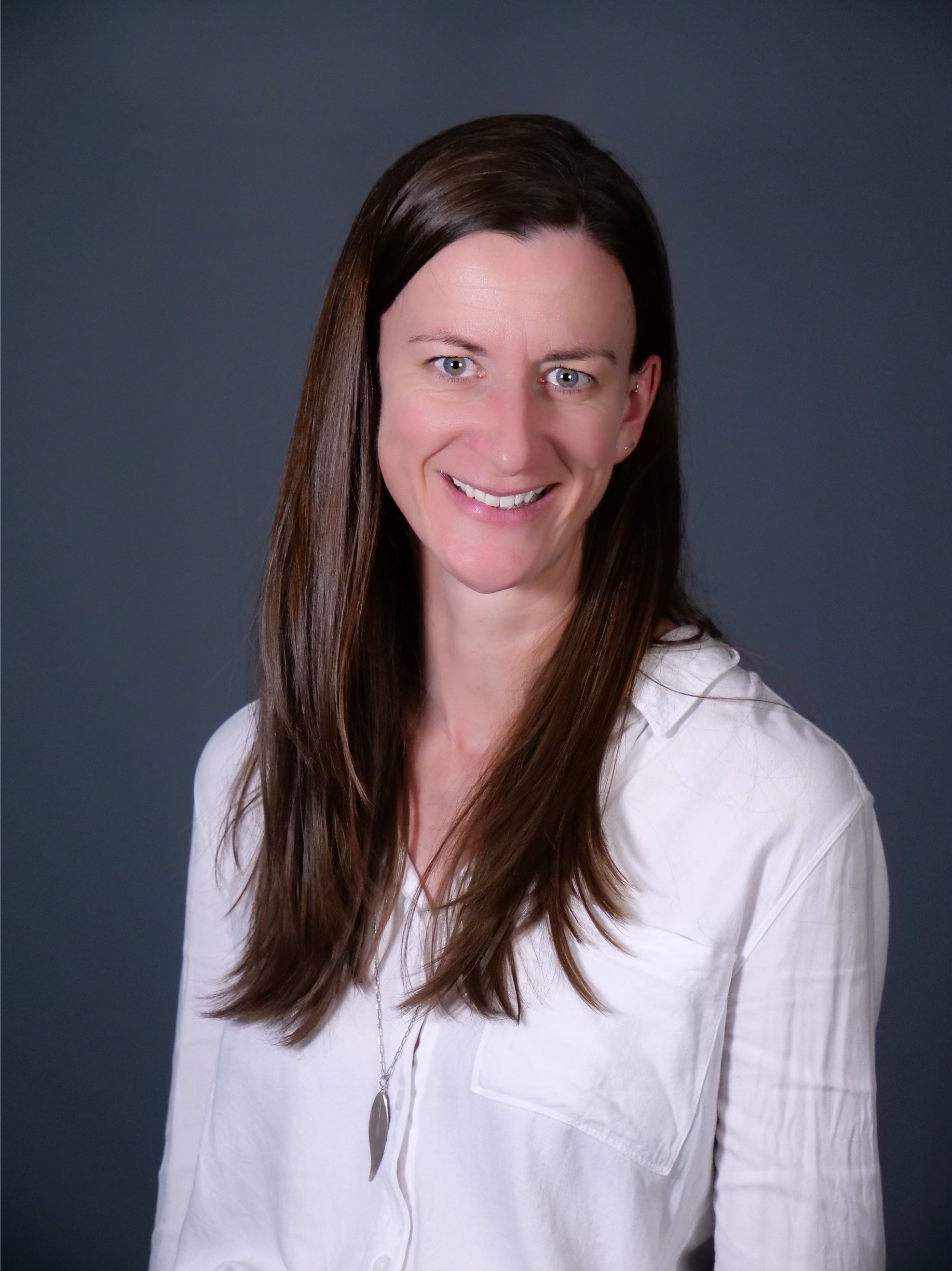 I'm incredibly grateful for my extensive and varied career at MSF. Starting my journey in operations in South Sudan in Supply, HR, and Administration, developing into a Country Manager for DRC, Syria, and Sierra Leone over 8 years.  In joining MSF Canada, I translated my field security expertise to the SIMM project. Now, as the Deputy Executive Director, I direct my operational experience to the development of MSF Canada, through the teams who support our Core and Choice Initiatives. 
Sarah Lamb
Deputy Executive Director, MSF Canada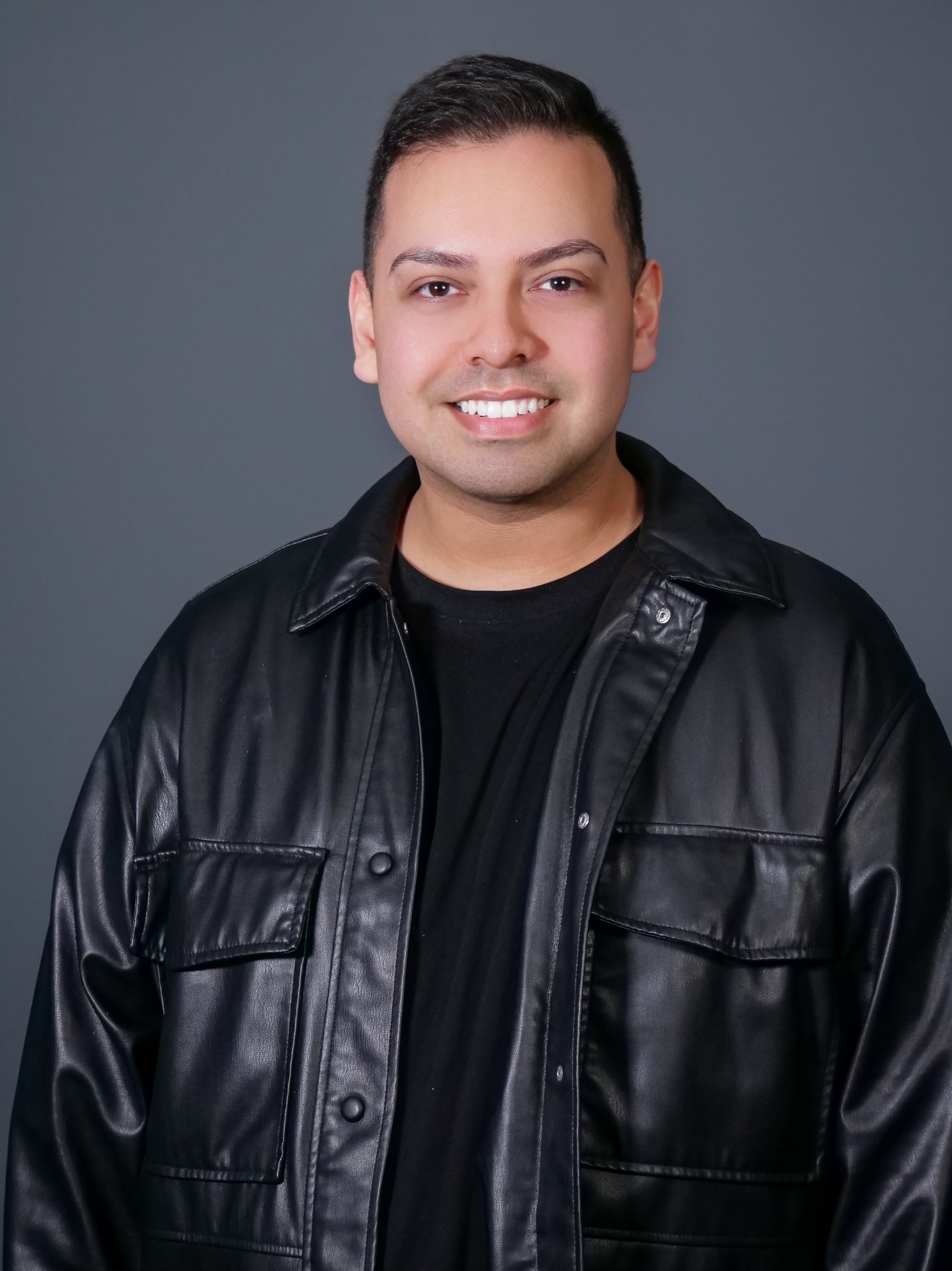 MSF's value of humanity is something I see every day. I'm grateful to work with incredible mentors that trust and support me. From implementing Twitter Spaces to creating our Instagram, I'm proud of the projects I've worked on and look forward to the ones to come. 
Josh Rodriguez
Digital Communications Officer, MSF Canada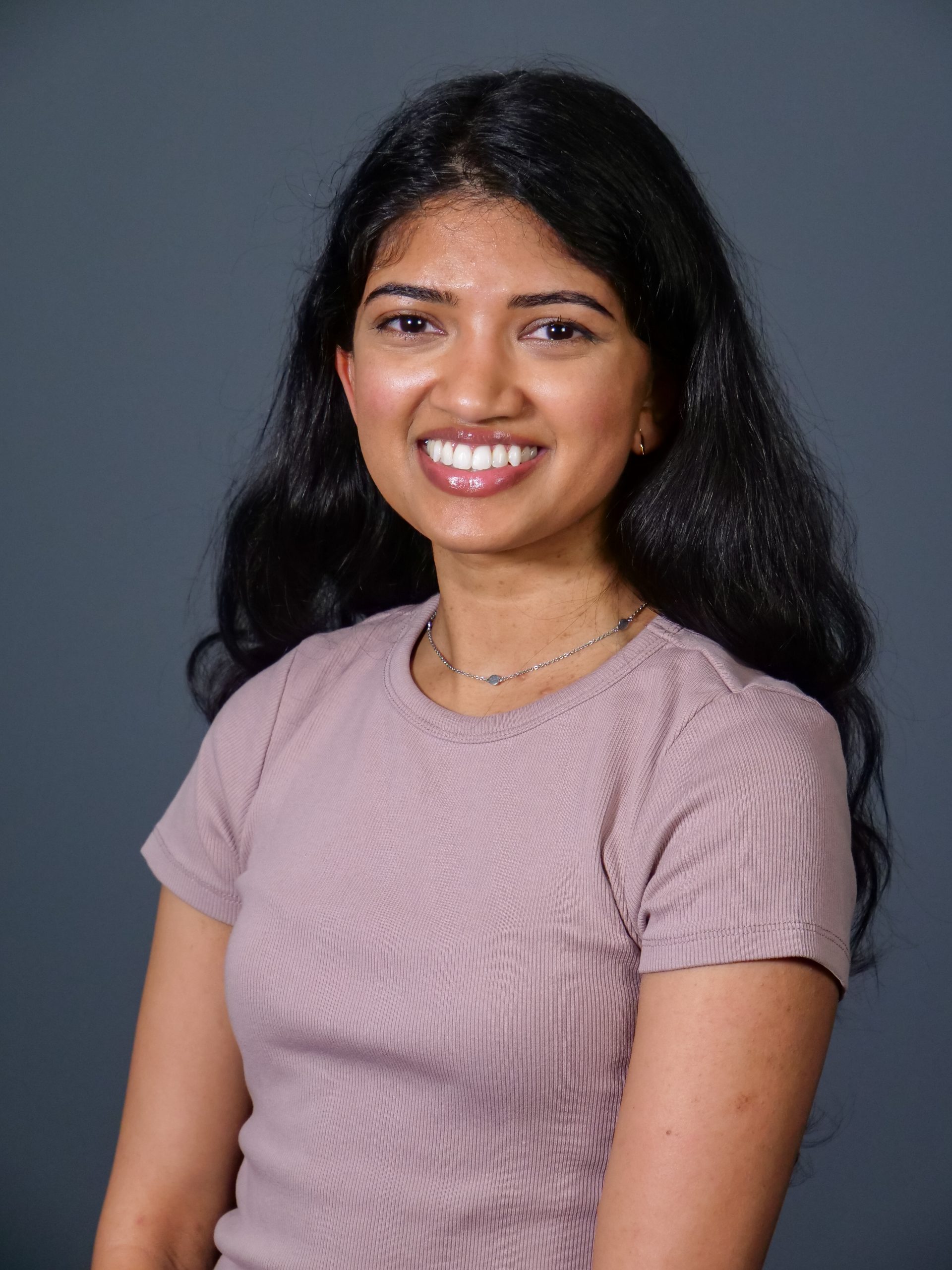 It's been incredible starting my involvement as a university student with a Friends of MSF chapter and now working at the office on a global program. I'm proud to contribute to our innovative work alongside amazing colleagues.
Ryesah Afzal
Telemedicine Specialist Coordinator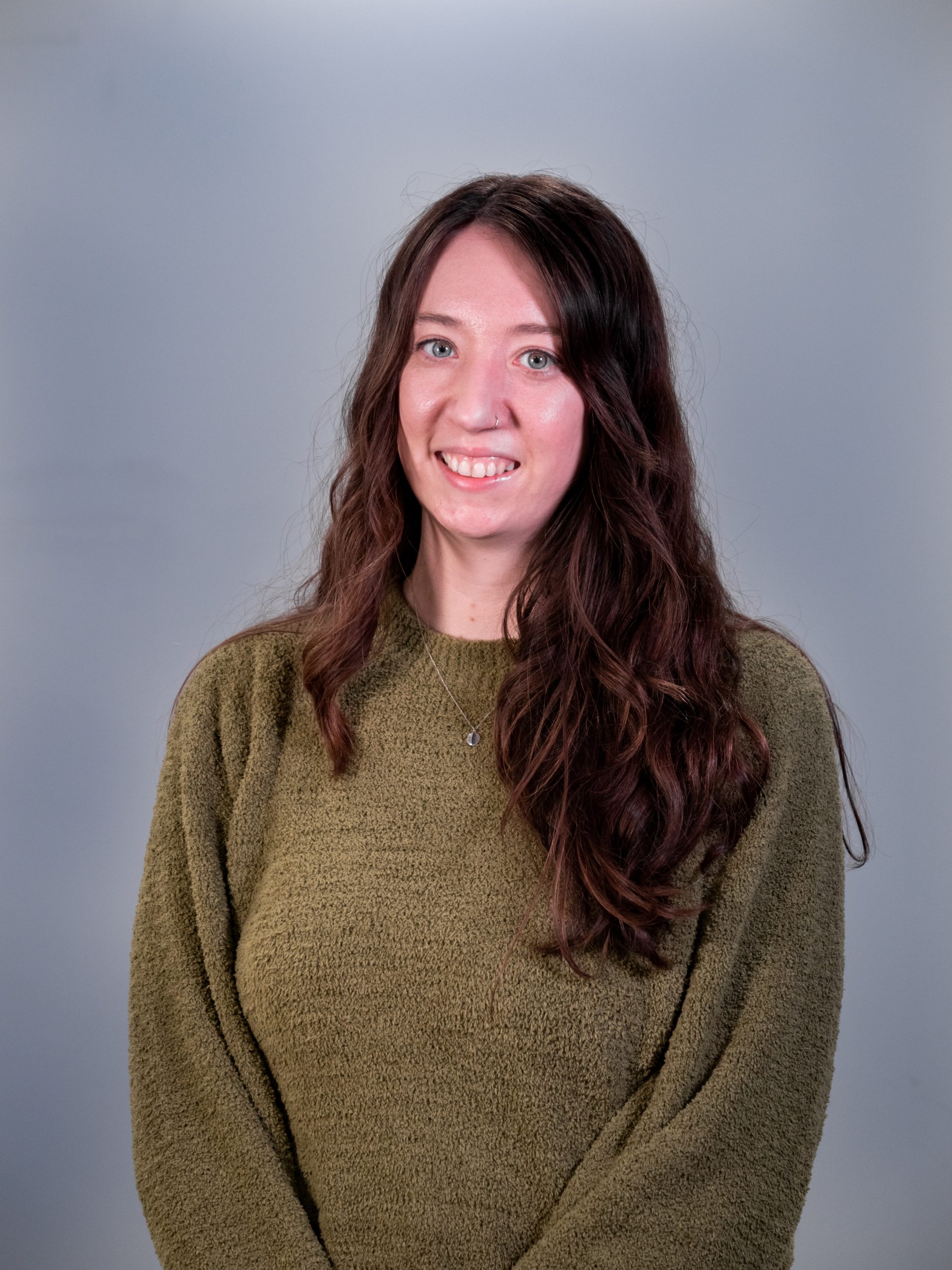 I started working at MSF as an intern and in the last few years, have been grateful to work with, and learn from, brilliant and supportive colleagues with deep care for the work we do. Having the space to learn, grow (together and individually) and discuss the issues within our work, makes the day-to-day that much more meaningful to me.
Catheryne Gagnon
Bilingual Press Officer
Why MSF?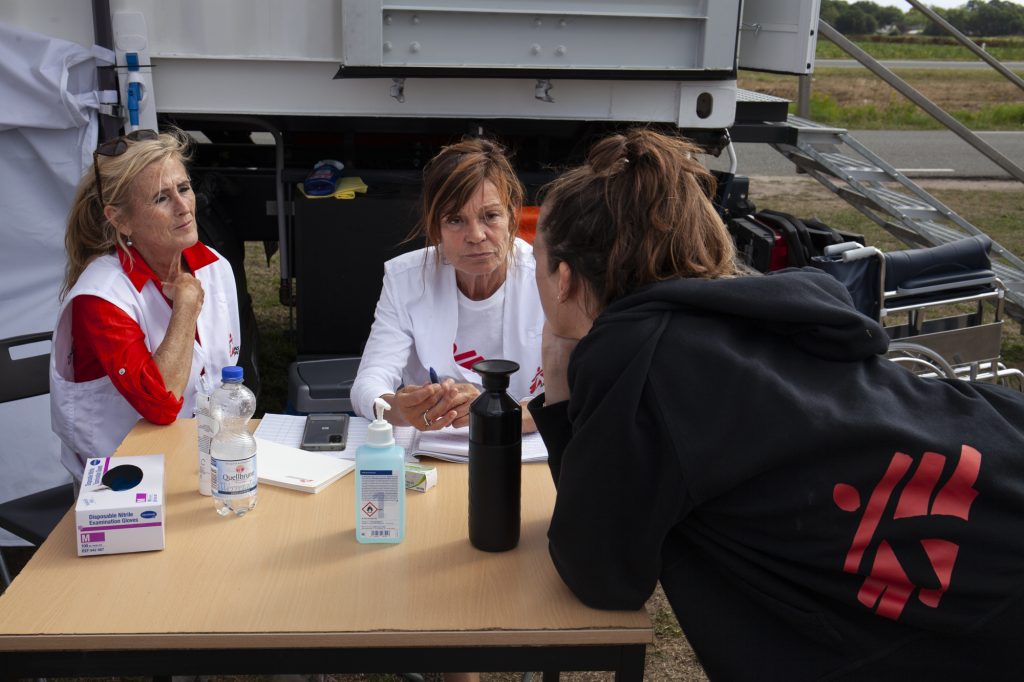 We aim for equity. MSF is striving to remove barriers in all our work environments. We welcome applications from individuals with unique experiences of intersectional oppression on the basis of social markers such as ethno-racial identity, age, sexuality, gender identity, education, socio-economic status or place of origin.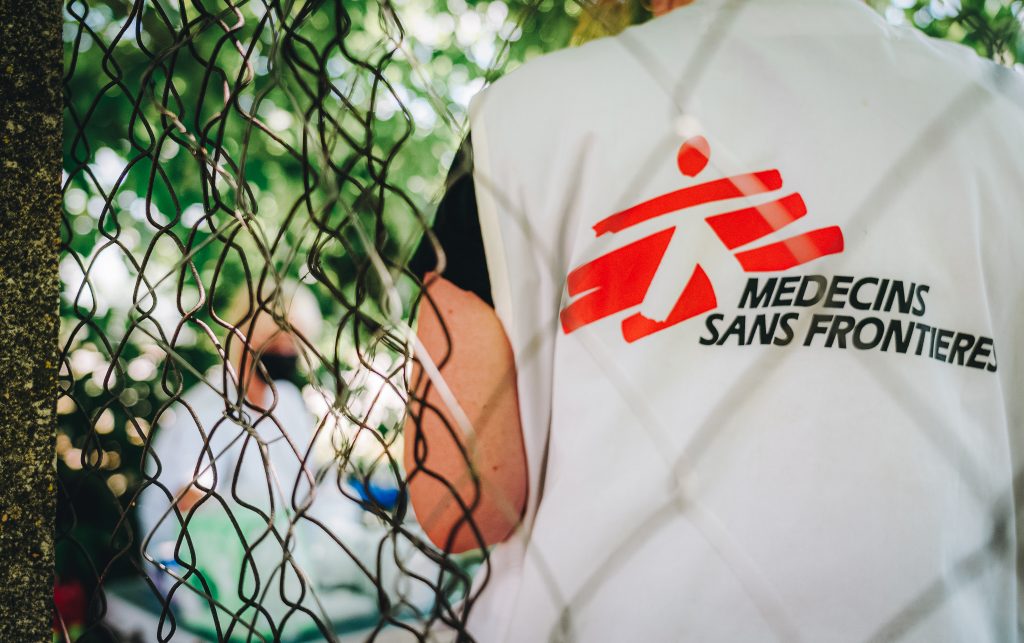 Everyone has a voice. We are communicative and reflective. A range of formal and informal feedback channels invite employees to tell us what is important to them. We continually take that information to make changes and co-create an organization where people can be themselves and do their best work.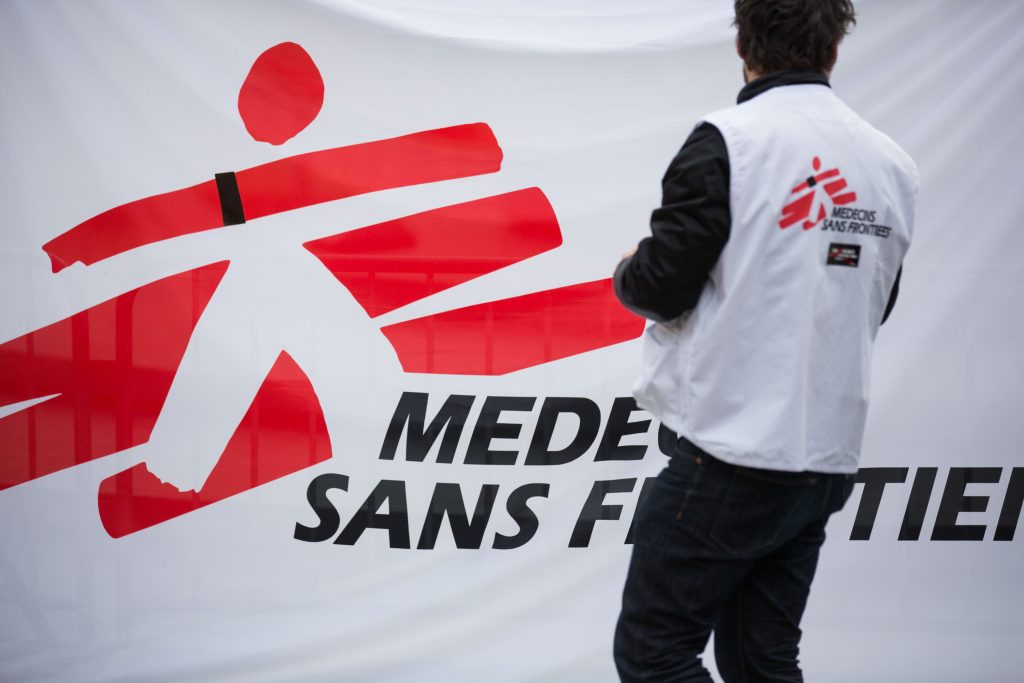 Health is important. As a medically focused organization, we are particularly thoughtful about supporting health and well-being. We do this through flexible work schedules, coaching and extended health benefits. We offer comfortable physical work spaces with natural light, sit-stand desks, onsite bike storage, showers and wellness rooms.
Recruitment process
Applying for a position at one of the MSF offices in Canada involves several selection stages, including a preliminary interview, a written assessment and a panel interview by video. This process may take four to eight weeks. Stages specific to each position are communicated to shortlisted applicants.
Accessibility
During the recruitment process, when job applicants are individually selected to participate in an assessment or selection process, they are notified that accommodations are available upon request. If a selected applicant requests accommodation, MSF will consult with the applicant and provide or arrange for suitable accommodation, considering the individual's needs. MSF will notify successful applicants of its policies for accommodating employees with disabilities when making offers of employment.
Demographic data
Responses to demographic questions are voluntary and are not associated with individual applications – they have no impact in any way in hiring decisions. The data collected is used in aggregate only to help us identify areas of improvement in our recruitment process.
Benefits
MSF Canada benefits packages include access to:
a health spending account
group insurance
RRSP contributions – based on employment status
short- and long-term -term disability
starting four weeks vacation per year
flexible work hours
relocation packages (based on eligibility)
a professional development budget
an employee assistance program
… as well as a positive and innovative office culture grounded in our core values of humanity, integrity and results. We also offer comfortable physical workspaces with natural light, sit-stand desks, onsite bike storage, showers and wellness rooms.
Current opportunities
We are currently accepting applications for the following roles. If you don't find anything that suits you, come back to this page in future. We regularly post new career opportunities in Canada.
Executive Director
Location: Toronto Headquarters
Department: Executive Director's Office
For further information regarding this opening, please contact WATSON Advisors' Cameron Wilson at cameron@watsoninc.ca or Hilary Frost at hilary@watsoninc.ca.
Internships
Looking for other ways to join MSF Canada? We regularly post internship opportunities located in our Montreal and Toronto offices (and occasionally remotely). See below.
Intern, Association Communications (bilingual En/Fr)
Location: Montréal, Quebec, Canada Headquarters
Department: MSF Canada Association / L'Association de MSF Canada
More Information
Apply Now
Intern - Humanitarian Affairs
Location: Canada Headquarters
Department: Humanitarian Affairs / affaires humanitaires
More Information
Apply Now
Intern, Human Resources People & Culture Team
Location: Canada Montreal
Department: People & Culture
More Information
Apply Now
Intern - Human Resources - Recruitment, International Mobile Staff (Fieldworkers) (Bilingual, English and French)
Location: Canada Headquarters
Department: International Recruitment Services
More Information
Apply Now
---
External Referral Network
As part of MSF Canada's ongoing commitment to staff health, the Psychosocial Care Unit (PSCU) maintains an active External Referral Network of registered mental healthcare professionals across Canada. Members of this network provide psychological support to field and HQ staff upon request. These clinicians understand the realities of field work and the contexts in which MSF works.
If you are a registered mental health professional and interested in learning more about being part of the network, please reach out to the Psychosocial Care Unit at PSCU.Canada@Toronto.msf.org.