Doctors Without Borders/Médecins Sans Frontières (MSF) is an international emergency medical humanitarian organization founded by doctors and journalists in 1971. Our teams go where people's needs are greatest to provide neutral, impartial, and independent emergency healthcare to people affected by disaster, disease, conflict and exclusion. MSF also bears witness, amplifying patient and staff experiences and speaking out to bring abuses and intolerable situations to the public eye. Around 68,000 people work for MSF in over 77 countries. More than 80 per cent of our staff are hired in the countries in which we work. We offer basic healthcare, perform surgery, address epidemics, rehabilitate and run hospitals and clinics, carry out vaccination campaigns, operate nutrition centres, provide mental healthcare and offer training to local medical staff. We work with communities and often in support of local health authorities. Human connections are at the heart of our work, and our medical staff are able to offer care to people in need of assistance thanks to a vast network of staff and supporters.
Principles
Impartiality
All human beings are equally susceptible to suffering and no one should be deprived of the medical care they need. Being impartial means we deliver free medical care to people who need it, giving priority to those in the most serious and immediate danger. It means we do not discriminate according to nationality, race, gender, identity, religious beliefs, class, political opinion or any other affiliation.
Neutrality
Neutrality means MSF does not take sides in conflict but remains politically neutral. In conflict situations, we go where people's medical needs are greatest and strive to provide care according to people's level of need, not which 'side' they are on. In the ward of one of our hospitals, you might find wounded civilians alongside injured soldiers from opposing sides. Hostilities and weapons must be left at the gate.
Independence
Over 90 per cent of MSF's income is from private donors, mainly members of the public. This financial independence enables us to respond quickly and based on need alone. We will not take funding that requires us to make decisions based on anyone else's political, military or financial considerations, or on anything other than our own assessment of people's humanitarian needs.
Medical ethics
MSF is guided by medical ethics when carrying out our work – in particular, the duty to provide care without causing harm to individuals or groups. We aim to provide high-quality, impartial care and to act always in the best interest of patients while respecting their confidentiality and their right to make their own decisions. When medical assistance is not enough, we may provide shelter, water and sanitation, food or other services.

Help MSF be where we're needed most
End the year with the gift of medical care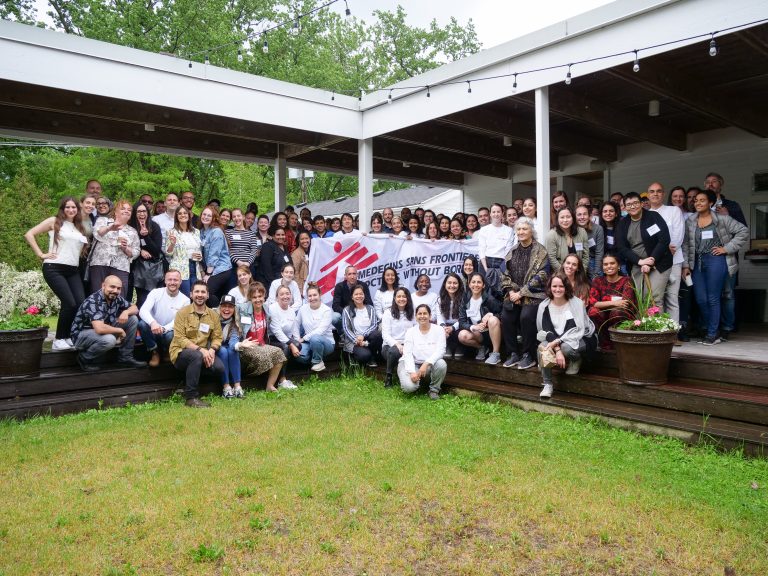 MSF in Canada
Learn more about who we are, including our board and leadership team. Understand our values and priorities, including our current strategic goals and strong commitment to equity, diversity and inclusion.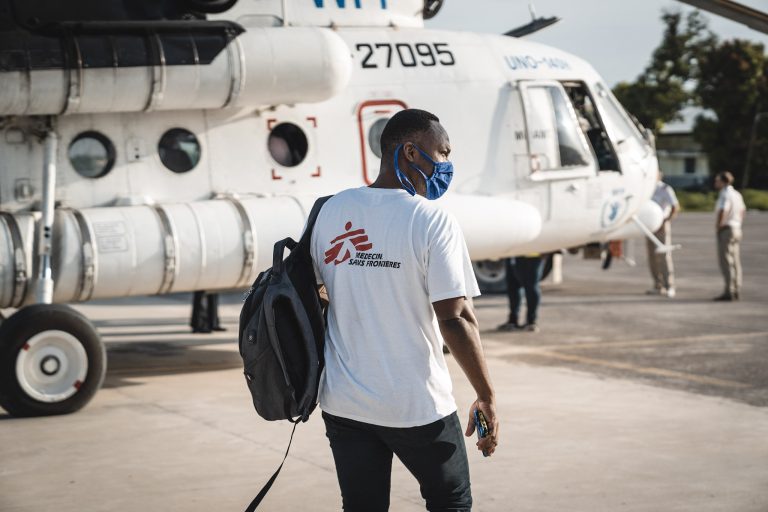 The international movement
The history and growth of MSF since the organization's founding in 1971, the key role of MSF associations around the world, the innovative spinoff organizations and special projects that help support and further our work, and a timeline of notable events.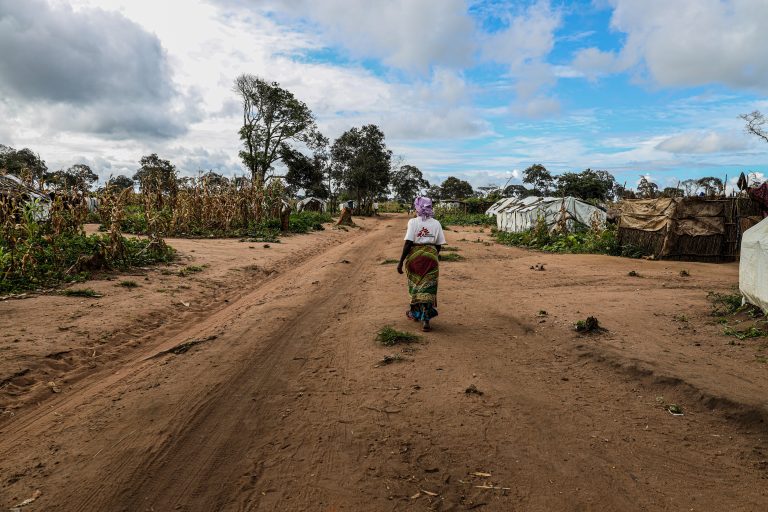 Impact and accountability
Access yearly financial and impact reports that outline where and how we use the gifts generously entrusted to us – including details on money spent as well as stories about people's lives and the impact of our medical humanitarian work.