Impact and accountability
Thousands of Canadians generously support Doctors Without Borders/Médecins Sans Frontières (MSF), sharing our values and our commitment to assist people facing crises around the world. We are also committed to working as efficiently as possible and maintaining transparency about how we spend the money you donate for medical humanitarian care.
In 2022, we spent more than 80 per cent of money raised globally on our medical projects and advocacy work. Roughly five per cent was spent on administration costs. The rest was reinvested in fundraising.
*Other income:
Interest/investment income
Equipment and services sold to other organizations
Investment subsidizes recorded as income
Other revenues
Merchandising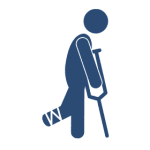 emergency room admissions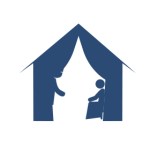 individual mental health consultations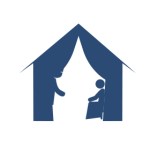 people treated for sexual violence
women and girls who requested and received safe abortion care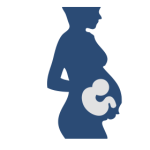 births assisted, including caesarean sections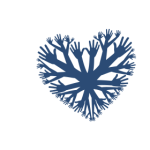 people started on first-line tuberculosis treatment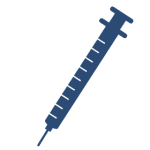 vaccinations against measles in response to an outbreak
people treated for measles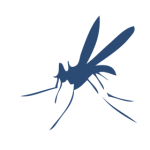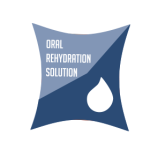 people treated for cholera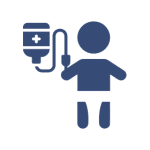 severely malnourished children admitted to inpatient feeding programs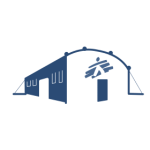 emergency room admissions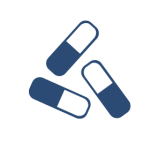 people on first-line HIV antiretroviral treatment under direct MSF care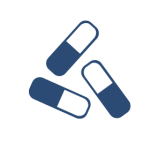 people on second-line HIV antiretroviral treatment under direct MSF care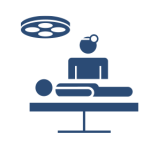 surgical interventions involving the incision, excision, manipulation or suturing of tissue, requiring anethesia
families received distribution of relief items
people started on hepatitis C treatment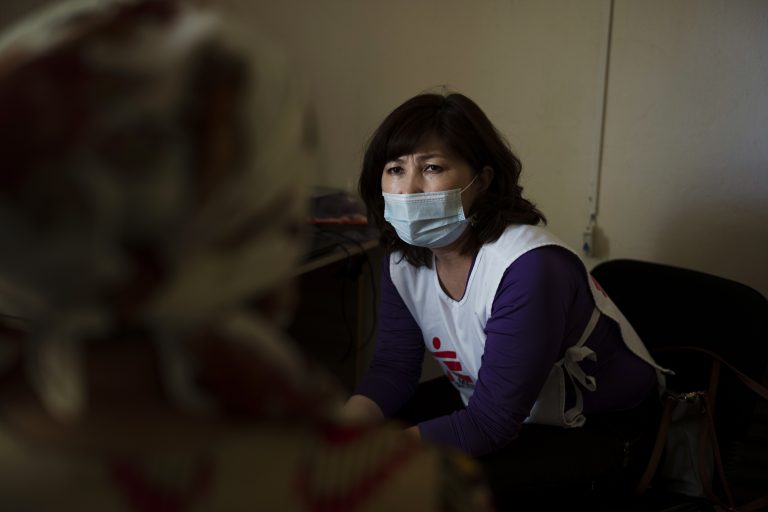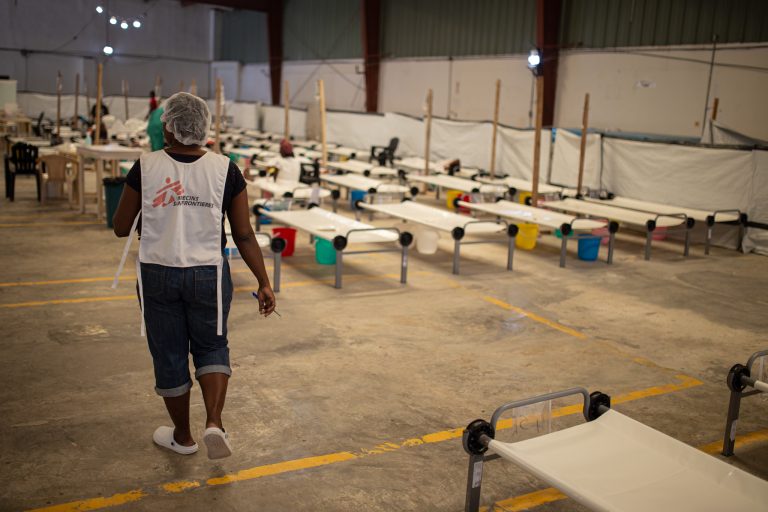 Our commitment to our donors
MSF Canada adopted Imagine Canada's Ethical Fundraising & Financial Accountability Code as our policy in 2008. We are committed to protecting the privacy of our donors and to upholding the highest ethical standards in the way we raise funds.

We will honour your requests for information, including our most recent financial statements, and any wishes to limit future contact. Our materials will be truthful and will accurately describe our activities and the intended use of the funds we raise, while respecting the dignity and privacy of those who we strive to help.

The public portion of our tax return (T3010), filed as Médecins Sans Frontières/Doctors Without Borders Canada with the Canada Revenue Agency, can be found here.
The generosity of Canadians makes it possible for MSF to deliver emergency healthcare to people caught in some of the world's worst humanitarian crises.
How MSF works: A fundraising model that allows for immediate response when emergencies or natural disasters occur
When emergencies or disasters such as floods or earthquakes happen anywhere around the world, Doctors Without Borders/Médecins Sans Frontières (MSF) is often among the first organizations providing people critical medical care and support in countries that cannot themselves sufficiently respond.
But how does an organization that already works to provide emergency medical care in over 70 countries prepare itself for the unexpected? One part of the answer lies in our approach to fundraising.