Advocacy 
While Doctors Without Borders/Médecins Sans Frontières (MSF) is a neutral and impartial organization, we do speak out about the conditions we see through our work delivering emergency humanitarian medical assistance. We advocate with and for our patients and the communities we work with, driven by our core belief that everyone has the right to access critical healthcare no matter who they are or where they live.
In Canada, MSF identifies specific areas where Canadian policymakers, donors, agencies and others can help meaningfully address some of the obstacles that prevent people affected by conflict and crisis around the world from receiving the care they need – and we push for them to take action.
Advocacy issues
See some of the main areas where MSF believes action can make a difference and help deliver essential medical care.
Analysis articles
Our advocacy blog features reflections and analysis on current medical and humanitarian issues.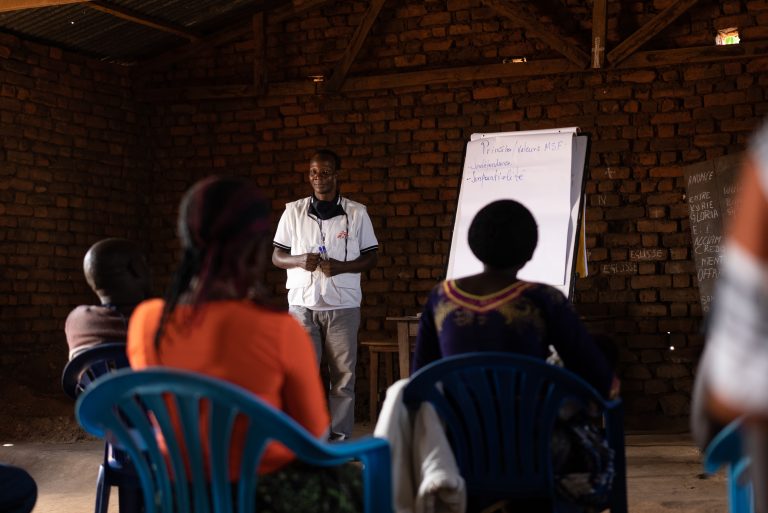 Advocacy resources
Information and analysis on key MSF advocacy priorities in Canada and globally through links, documents and other reference materials.