We invite and embrace a highly diverse staff – whether their days start setting up a cholera vaccination campaign, inside crowded refugee camps or at our offices in Montreal and Toronto, Doctors Without Borders/Médecins Sans Frontières (MSF) staff often describe themselves as being strongly motivated by our common purpose: to provide emergency medical assistance to people facing vulnerable conditions around the world, regardless of who they are or where they live, and wherever people's needs are greatest.
This drives us to work hard and achieve what we set out to do, but also to take care of each other. Many staff describe their teams and the people they encounter in the MSF community as the most positive aspect of their work life.
MSF is a people-focused humanitarian organization. This ethos is at the heart of our work with patients and also extends to everyone who is part of the MSF movement – no matter where we are working or what an individual's role may be.
Staff testimonials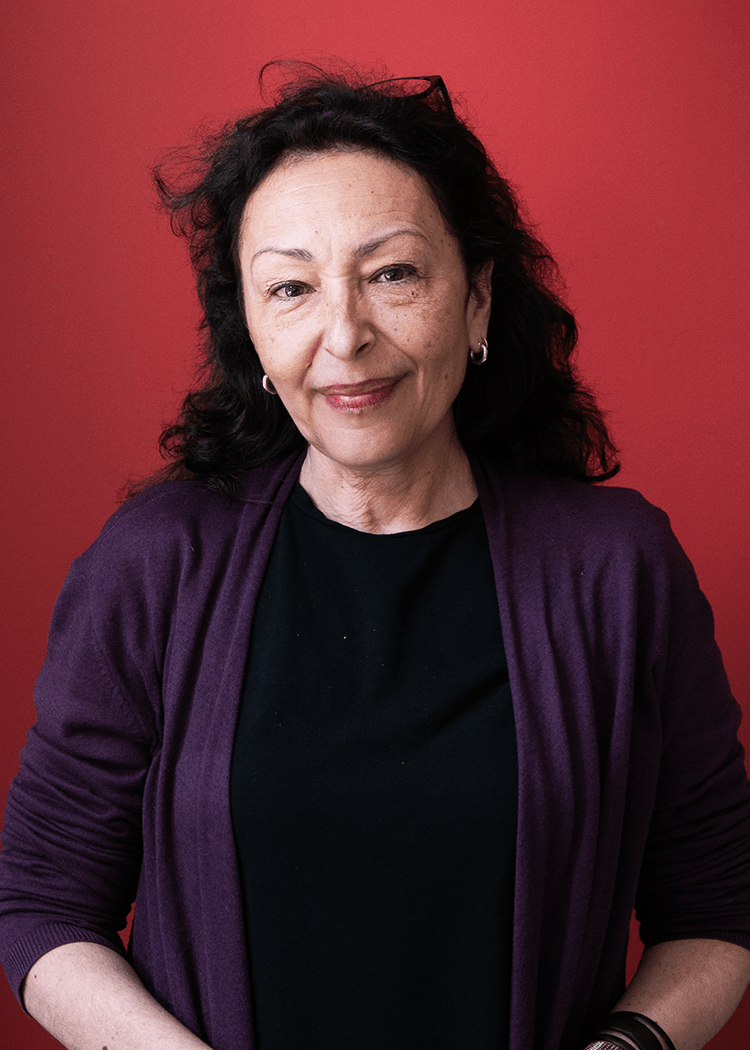 I chose to apply at MSF because of having witnessed firsthand their efficiency and integrity during the cholera epidemic outbreak in Haïti (late 2010). MSF didn't have the pretense to come and solve a country's problem; they were there to assist populations, and I wanted to be part of that.
Consuela Jacot
Field Human Resources Coordinator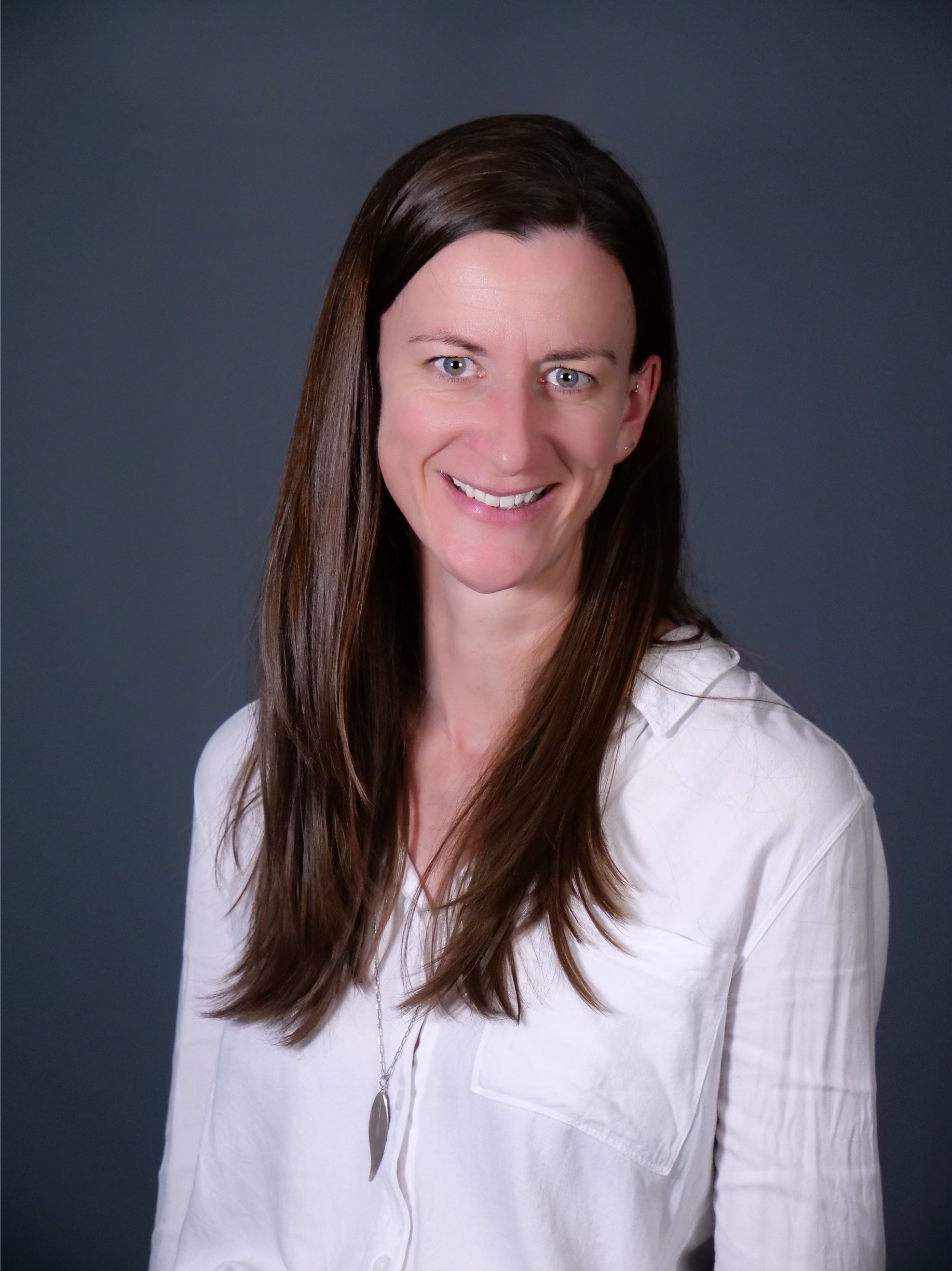 I'm incredibly grateful for my extensive and varied career at MSF. Starting my journey in operations in South Sudan in Supply, HR, and Administration, developing into a Country Manager for DRC, Syria, and Sierra Leone over 8 years.  In joining MSF Canada, I translated my field security expertise to the SIMM project. Now, as the Deputy Executive Director, I direct my operational experience to the development of MSF Canada, through the teams who support our Core and Choice Initiatives. 
Sarah Lamb
Deputy Executive Director, MSF Canada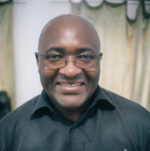 Bringing quality care to people who need the most at the lowest cost has guided my professional life for the first decades of my career. I was at the forefront of some of MSF's innovations, such as Geo Barents boat for rescue activities in the Mediterranean Sea, Noma initiative for its classification as a neglected tropical disease.
Dr. Adolphe Fotso
Medical Coordinator, Syria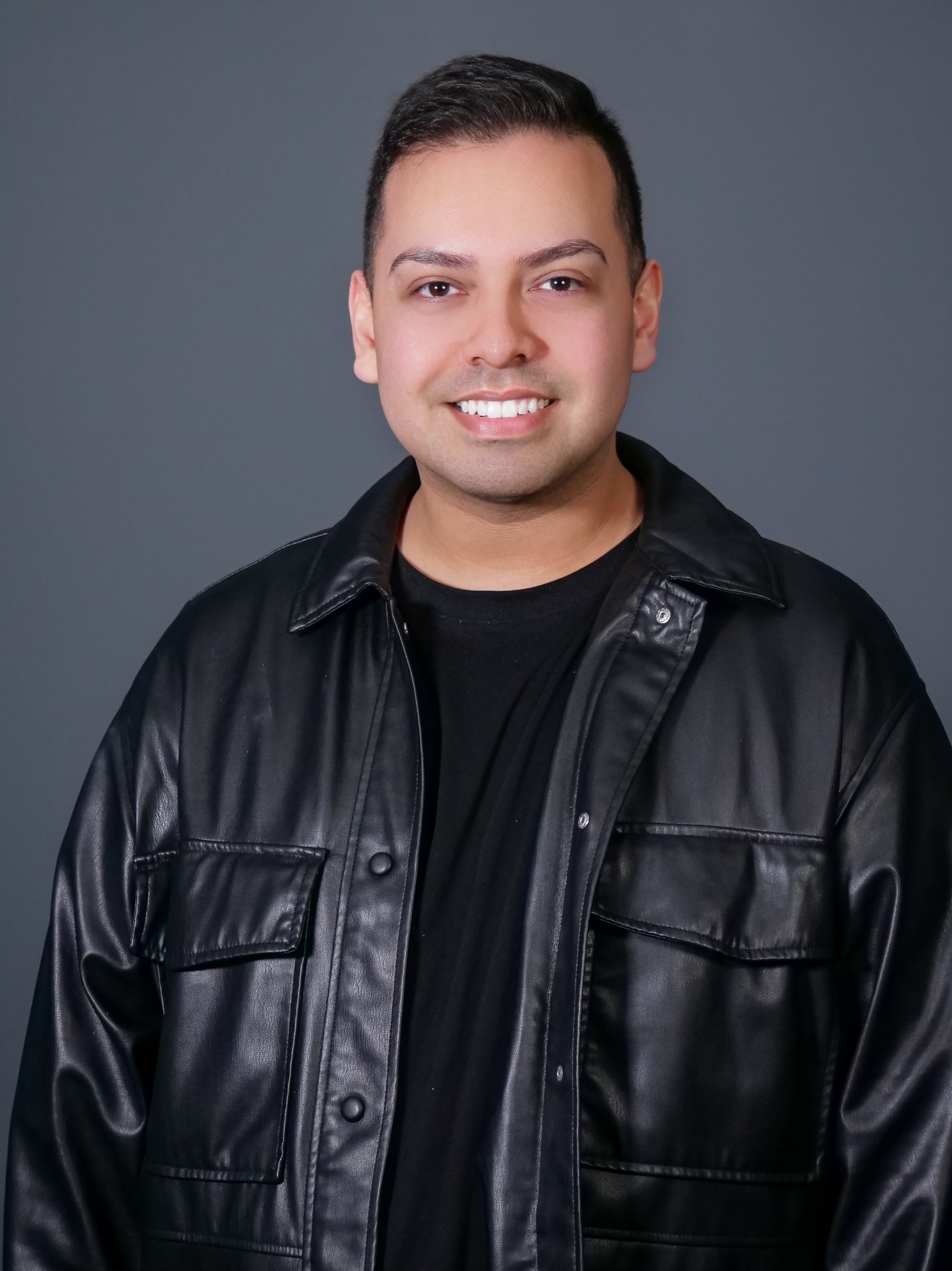 MSF's value of humanity is something I see every day. I'm grateful to work with incredible mentors that trust and support me. From implementing Twitter Spaces to creating our Instagram, I'm proud of the projects I've worked on and look forward to the ones to come. 
Josh Rodriguez
Digital Communications Officer, MSF Canada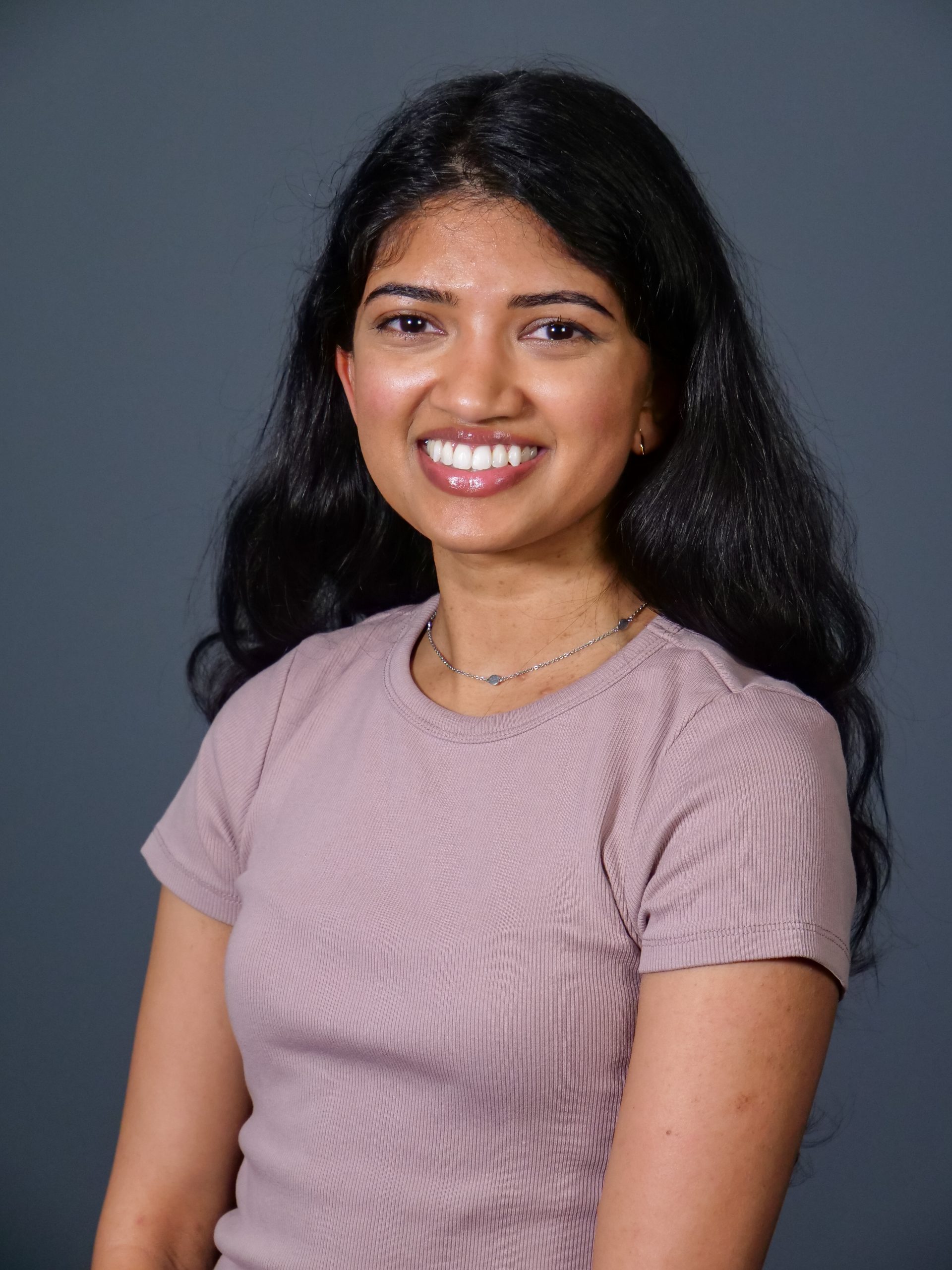 It's been incredible starting my involvement as a university student with a Friends of MSF chapter and now working at the office on a global program. I'm proud to contribute to our innovative work alongside amazing colleagues.
Ryesah Afzal
Telemedicine Specialist Coordinator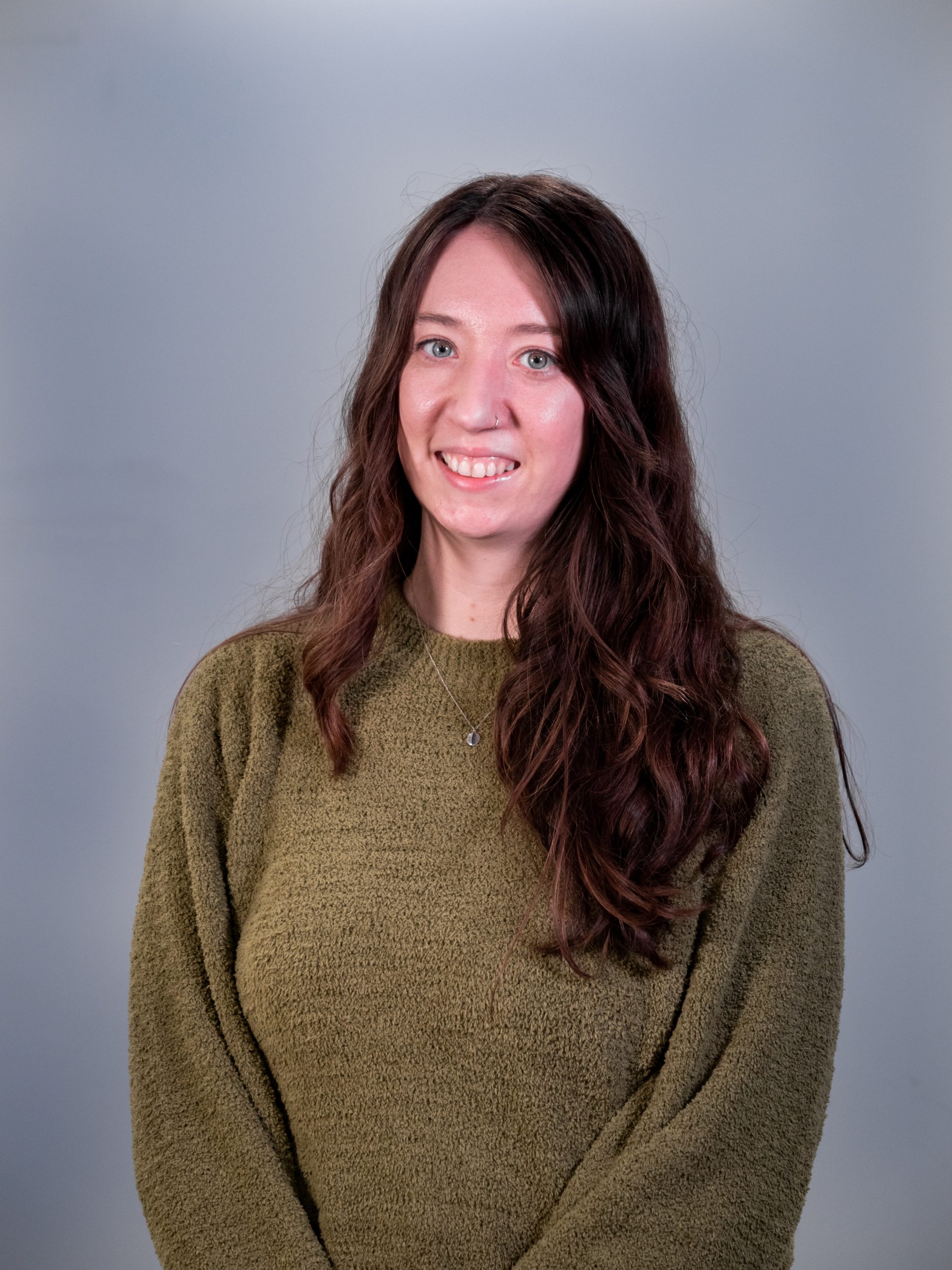 I started working at MSF as an intern and in the last few years, have been grateful to work with, and learn from, brilliant and supportive colleagues with deep care for the work we do. Having the space to learn, grow (together and individually) and discuss the issues within our work, makes the day-to-day that much more meaningful to me.
Catheryne Gagnon
Bilingual Press Officer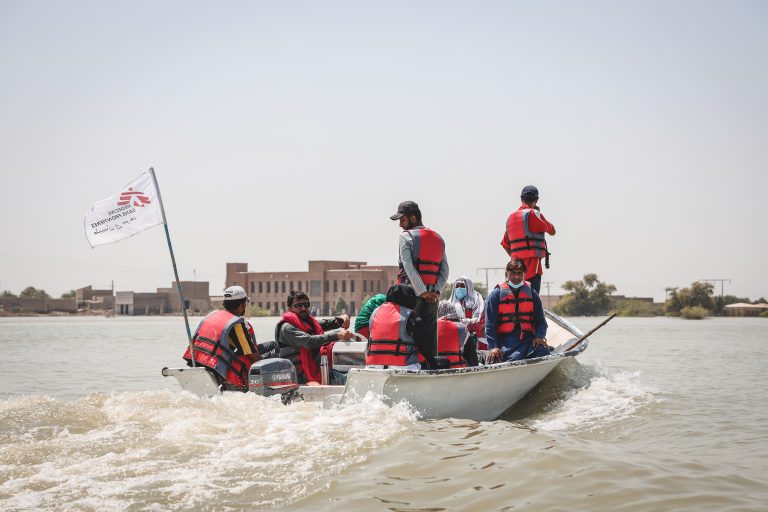 Working overseas
Interested in the possibility of an international assignment? MSF is always looking for motivated medical and non-medical professionals. See what's needed to apply and what it takes to succeed on assignment, the kinds of opportunities available and find answers to common questions.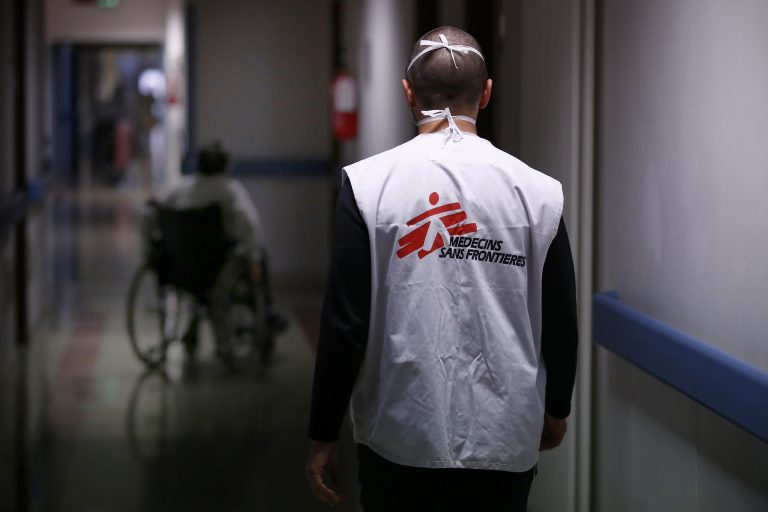 Working in Canada
Staff in Canada are a vital link between our network of supporters, humanitarians, and medical professionals here and MSF's work to bring critical medical assistance to people around the world.