Host a fundraiser 
Your support makes our work possible!
You don't need to be a professional event planner to fundraise for Doctors Without Borders/Médecins Sans Frontières (MSF) and it doesn't need to be anything complicated – your fundraiser can be as simple as asking people to donate to MSF for an activity you undertake. But if you do want to go big (and you feel ambitious!), you could put on a gala event. You choose and control the type, scale and complexity of your event, in line with your skills, interests and what is doable for you.
One of the many ways people help MSF is by holding a fundraiser that invites friends, family and communities to show their support. It can be a fun, creative way to give and it's a wonderful way to introduce people to the work MSF does.
With over 90 per cent of our funding coming from private individuals like you, we greatly appreciate the initiative, time and effort it takes to plan and host a fundraiser. Thank you for joining our global movement of compassionate people committed to the work of MSF, and for taking action to help us meet the needs of our patients.
Fundraising ideas
There are many different ways you can help: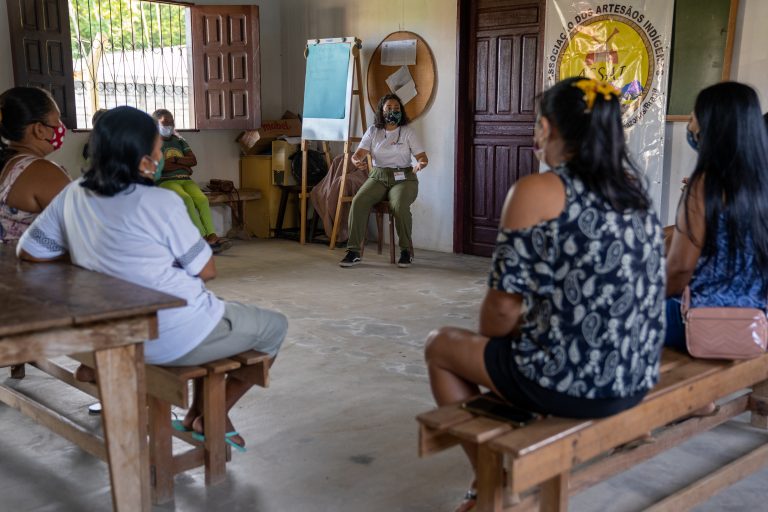 Host An Online Fundraiser
You don't need to leave home to fundraise for MSF. Create something online that people can respond to, with the potential to reach a broad, geographically diverse group of supporters.
Host an in-person event
Gather people locally and support MSF with an in-person event! It could be something active where you participate together or play a sport, curate an afternoon or evening of arts and entertainment or go big and bold with a theme party or gala.
Tools to help you support MSF
Have a question?
Get in touch for a fundraising toolkit & other resources. Please share your name, and details of fundraiser when contacting.
Donor support & FAQs
Our donor policies, tax receipts, warnings of donor scams, frequently asked questions and contact info for any further donor-related questions or help you need.
See Donor Support & FAQs