{{ index[0].node.title }}
{{ index[0].node.field_intro_text }}
Founded to save lives and speak out, Doctors Without Borders/Médecins Sans Frontières (MSF) is a Nobel Prize-winning emergency humanitarian medical organization that has helped tens of millions of people since its founding in 1971. MSF now has more than 40,000 staff members on the front lines of humanitarian crises in close to 70 countries.
How can you help?
Donate now
Help Doctors Without Borders provide life-saving medical humanitarian relief where it is needed most. Make a one-time donation or become a Partner Without Borders today.
Work in the Field
Each year more than 2,500 international staff join 30,000 locally hired staff around the world. Find out more about the jobs available with MSF overseas.
'Humanitarian responsibility has no frontiers. Wherever in the world there is manifest distress, the humanitarian by vocation must respond.'
Responding to international humanitarian emergencies
To learn more about MSF's critical medical interventions on the front lines of the world's biggest emergencies, visit our Issues in Focus page.
Neutrality, Impartiality, Independence
Impartiality: We provide free medical care to people who need it. It doesn't matter which country they are from, which religion they belong to, or what their political affiliations are. 

 
Neutrality: In a conflict situation, we don't take sides, but go where people's medical needs are greatest. 

 
Independence: Over 90 percent of our income comes from individual private donors giving small amounts. This means we can act rapidly, rather than tailoring our response to the demands of funders, politicians or the media. 
The principles of impartiality and neutrality are not synonymous with silence.
We call it témoignage, or "bearing witness," which means a willingness to speak on behalf of the people we assist, and to bring abuses and intolerable situations to the public eye.

Our Impact 
The generosity of Canadians makes it possible for Doctors Without Borders/Médecins Sans Frontières (MSF) to deliver lifesaving emergency healthcare to people caught up in some of the world's worst humanitarian crises.
The MSF Canada Impact Report looks at the emergency humanitarian medical action you helped us carry out last year: where we worked, the challenges we faced, and the lifesaving differences you helped us make in the lives of people made vulnerable by conflict, disease, exclusion and disaster.
Dispatches: The MSF Canada magazine​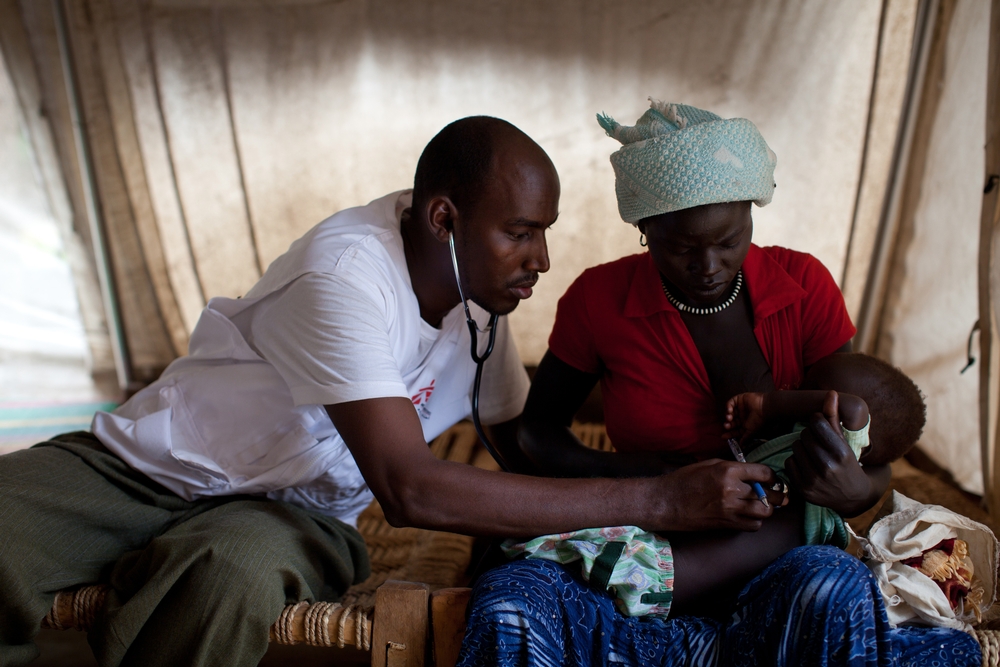 When you make a donation to Doctors Without Borders/Médecins Sans Frontières (MSF), you will also receive a subscription to Dispatches, the MSF Canada magazine. In it, we bring you stories and updates about MSF's lifesaving work, as seen through the eyes of our staff, our patients and our donors — and especially from the perspective of the many Canadians working on the ground with MSF around the world. 
PULSE: The MSF video series​
PULSE is a bi-weekly video series from Doctors Without Borders that take an up-close look at our work delivering medical care on the front lines of humanitarian emergencies around the world. Watch more episodes of PULSE here.