Become a corporate partner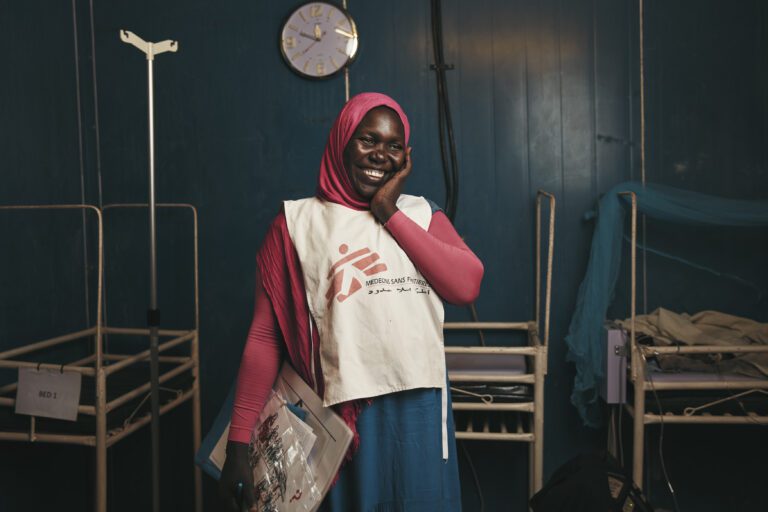 Let's talk!
To learn how your company can become a corporate partner, please contact our team. You can also fill out the inquiry form at the bottom of this page. Our team will work closely with you to create a custom package or campaign aligned with your company's marketing, corporate social responsibility (CSR) philosophy or ESG goals.
Doctors Without Borders/Médecins Sans Frontières (MSF) is an international humanitarian organization. We provide medical care to people affected by conflict, disaster, outbreaks of disease and lack of access to healthcare around the world.
Why we need your partnership
Today: MSF teams are responding to increasingly complex and interconnected emergencies around the world. Factors like climate change, global migration, conflict, rising inflation and economic crisis are driving growing humanitarian needs.
Tomorrow: Meeting future medical humanitarian challenges requires investment – in people, climate resilience and health innovation. And that's why we need your help.
Invest in People, Climate Resilience and Health Innovation
People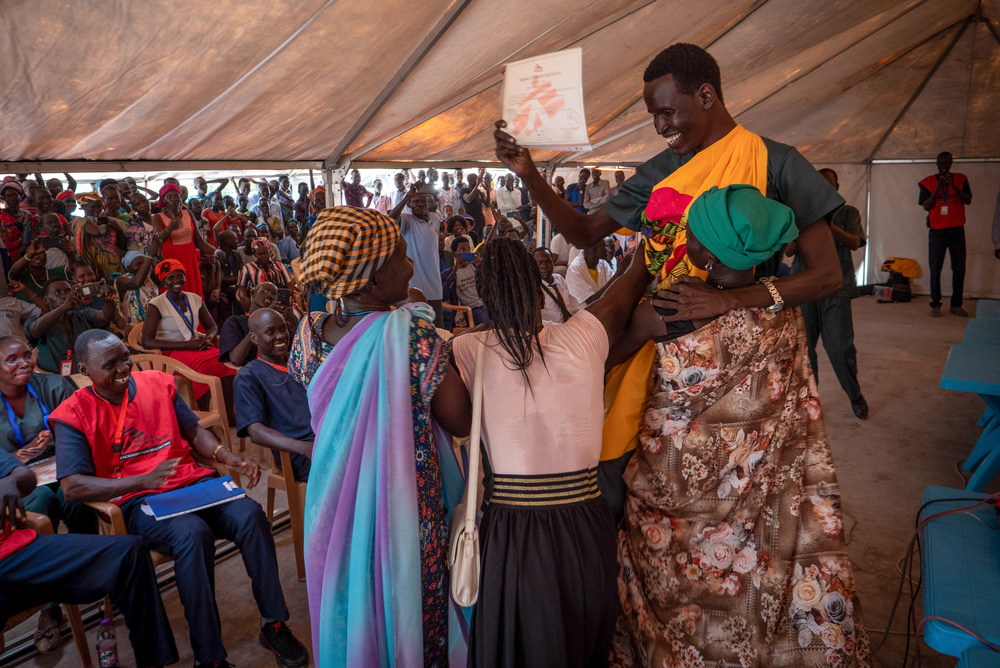 People are at the heart of everything we do: MSF staff, the communities we work with and the people like you who support us.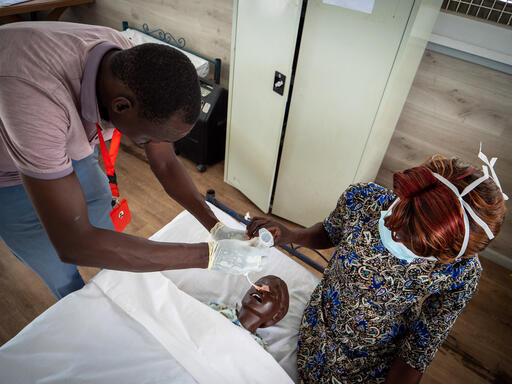 The MSF Academy for Healthcare offers training and upskilling opportunities for our staff in countries including South Sudan and Sierra Leone. This improves MSF's quality of care and strengthens local health systems.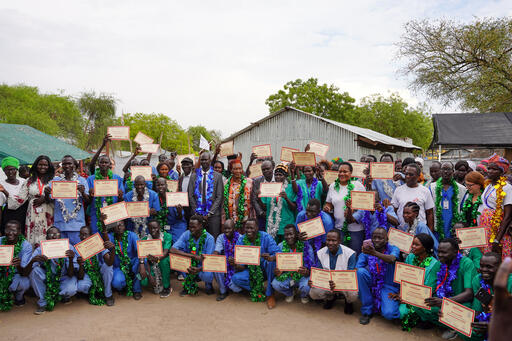 MSF is ensuring we can continue to offer critical medical care far into the future. Your donation is really doing great work – thank you."
Unzimai Denis. A Tako, MSF nurse
Climate Resilience
Investing in environmental health benefits community health. MSF works alongside communities to better anticipate and prevent needs generated by climate-related disasters.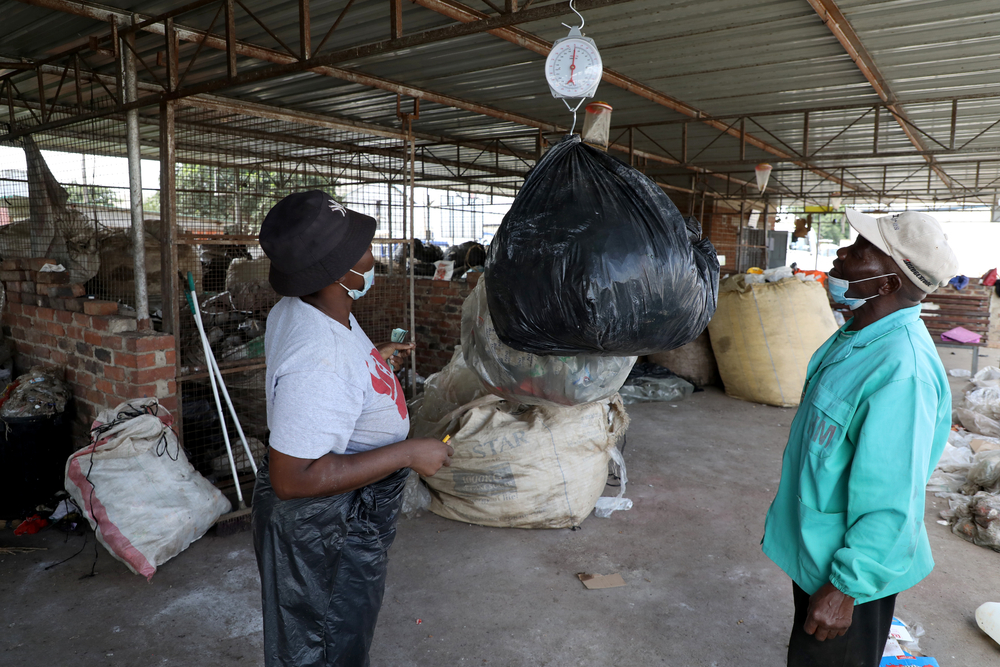 In Harare, Zimbabwe, we launched an environmental health project to mitigate water scarcity and reduce the spread of water-borne diseases like cholera. Alongside residents, we developed a system to recycle food and water waste.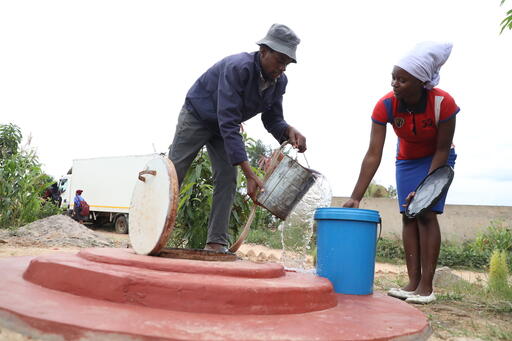 We have seen zero contamination of the groundwater… which means we are bending the curve of waterborne diseases.
Ignations Takavada
MSF environmental health supervisor, Harare
Health Innovation
The future of emergency medical care and innovation meet at the MSF Canada-hosted Transformation Investment Capacity (TIC).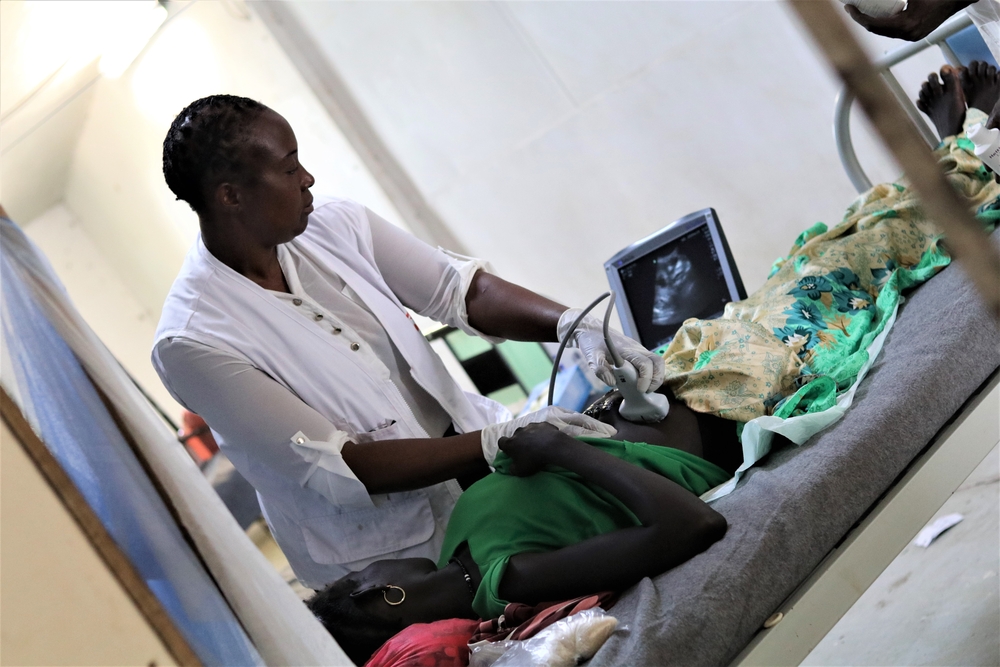 The TIC invests funds, intellectual capital and human resources to improve our ability to deliver emergency medical care both now and in the future.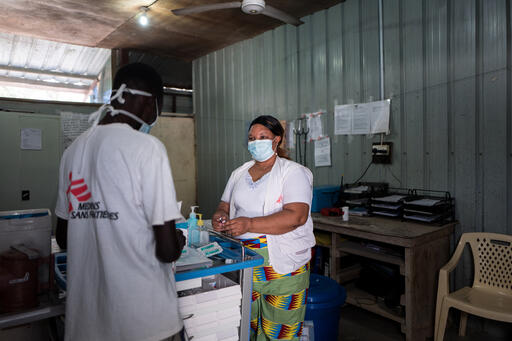 It's important to invest to address humanitarian challenges of today and tomorrow. The TIC is about accepting the challenge of the changing world.
Patrice Vastel
Coordinator, MSF inclusion of persons with disabilities TIC project
Our Corporate Partners
MSF is grateful to our current corporate partnership community who help our teams provide emergency medical care to people caught in crisis around the world.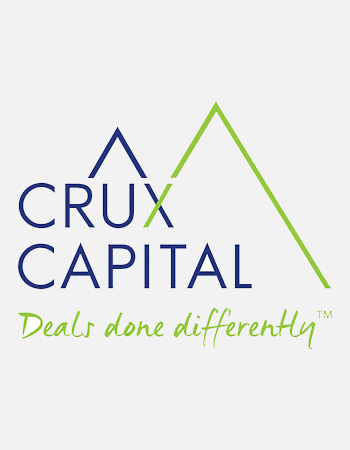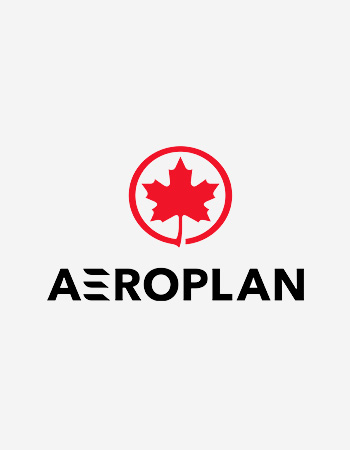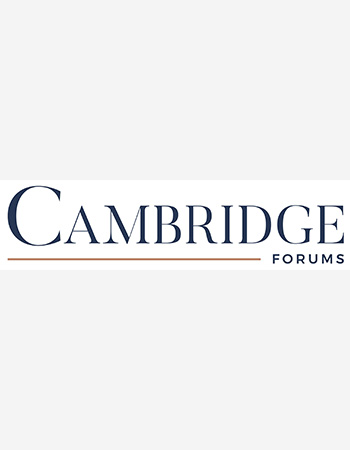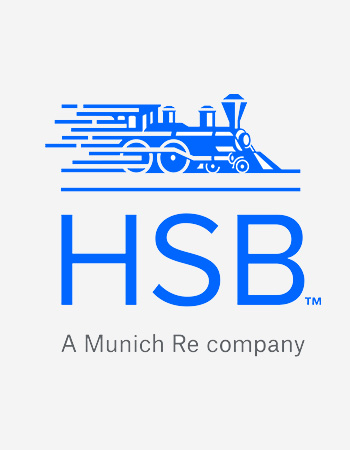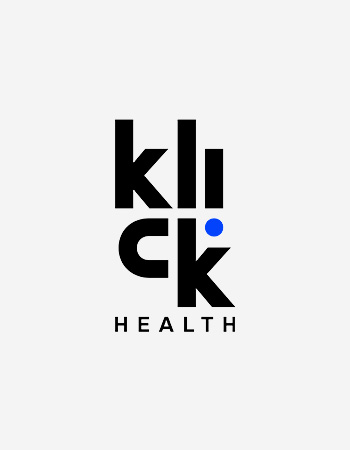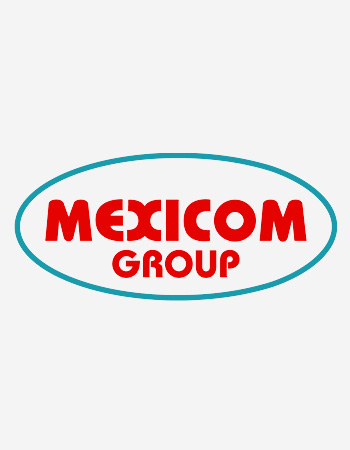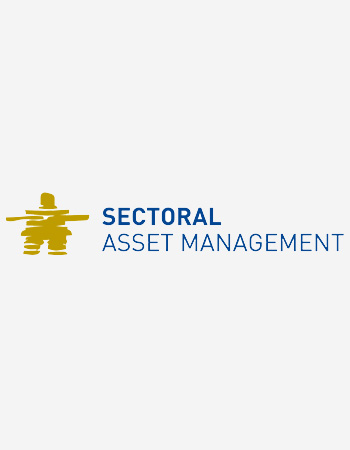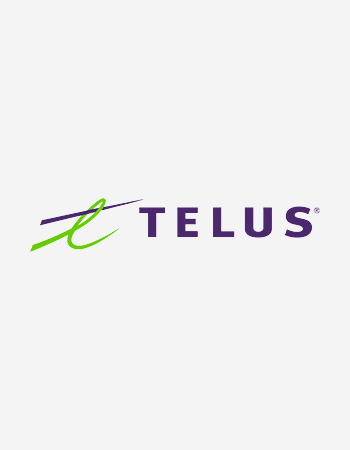 Impact & Accountability
MSF is independently funded. This gives us the freedom to respond whenever, and wherever people's needs are greatest.
The following data is from 2021 MSF International Activity Report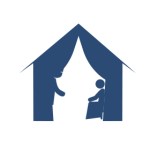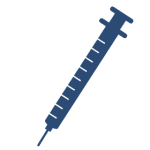 people vaccinated against measles during outbreaks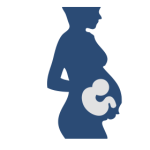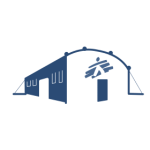 Join MSF's corporate partnership community
Help make a global social impact and achieve your ESG goals: today and tomorrow.