Central African Republic: "This is only the tip of the iceberg"
Between 2018 and 2022, Doctors Without Borders/Médecins Sans Frontières (MSF) treated more than 19,500 survivors of sexual violence in the Central African Republic (CAR), according to a report released by the international medical humanitarian organization today.
Central African Republic: Invisible Wounds
"Sexual violence in CAR is a taboo public health emergency and cannot be solely addressed as an armed conflict-related problem", says Khaled Fekih, MSF country director in CAR. "Despite some positive developments over the past five years, many survivors of sexual violence (95 per cent of whom are women) don't report their cases and don't seek treatment. We know the number of patients seen is still just the tip of the iceberg. More concrete actions are needed by both the CAR government and other national and international humanitarian organisations to change this situation".
In the report "Invisible Wounds", MSF analyses quantitative data from a dozen projects and emergency interventions it supports or runs in CAR. While an increasing number of survivors of sexual violence have had access to assistance over the last five years, many gaps continue – from comprehensive to basic medical care; from sophisticated psychiatric care for complicated cases to initial psychosocial support. Survivors also lack access to protection as well as socio-economic and legal support.
"Patients face many barriers to seeking care in a timely manner, including fear, lack of transportation means or resources and ineffective care pathways…", says Liliana Palacios, MSF health adviser. "In some locations, MSF received patients who had travelled 130 kilometres, which can mean very long hours or even days of travel because of the poor state of road networks in CAR. At times patients sought care only years after suffering the aggressions".
Sexual violence in CAR goes far beyond the conflict. MSF's five-year analysis found a minority of assailants were armed (approximately 20 per cent) and the vast majority of them were well-known to the survivor (approximately 70 per cent). Unfortunately, very few perpetrators are convicted because of flagrant impunity, while survivors face acute stigmatization and other significant obstacles to continue normal life in their community. To help them reintegrate into society and not be penalized when they seek help, survivors of sexual violence need access to legal support and socio-economic assistance.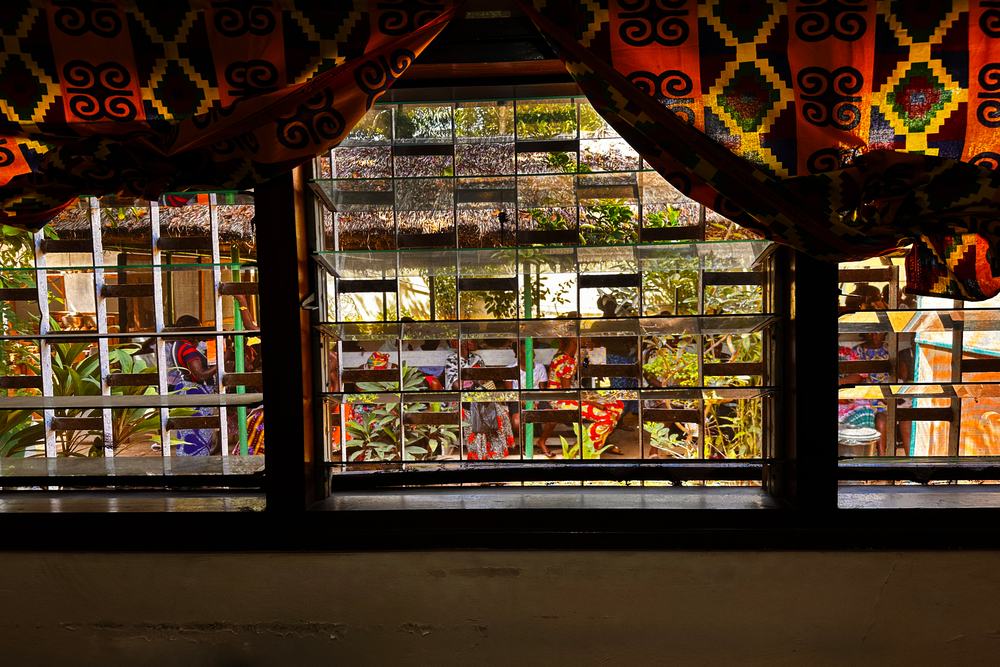 Between 2018 and 2022, MSF saw three times the number of survivors of sexual violence, while other organizations saw double. More than 34,400 people who experienced sexual violence were cared for in CAR during these five years, with more than half of them (57 per cent) received by MSF.
"A much stronger collective and holistic approach is needed to do more, faster and better. It must be a survivor-centred approach based on confidentiality, empathy, and respect", says Fekih.