MSF Policy Brief for The Lancet Countdown on Health and Climate Change 2023 
Preserving Health in an Era of Loss and Damage:  A Medical Humanitarian Perspective 
This year, Doctors Without Borders/Médecins Sans Frontières (MSF) and other humanitarian organizations has also responded to epidemics of climate-sensitive diseases, including multiple concurrent cholera outbreaks and the rise of dengue and malaria in several areas, including in conflict-affected settings. 
MSF and other aid organizations are already struggling to meet the rising health and humanitarian needs. If human activities contributing to climate change and environmental degradation go unabated and unaddressed, including the continued dependence on fossil fuels, these needs will only escalate.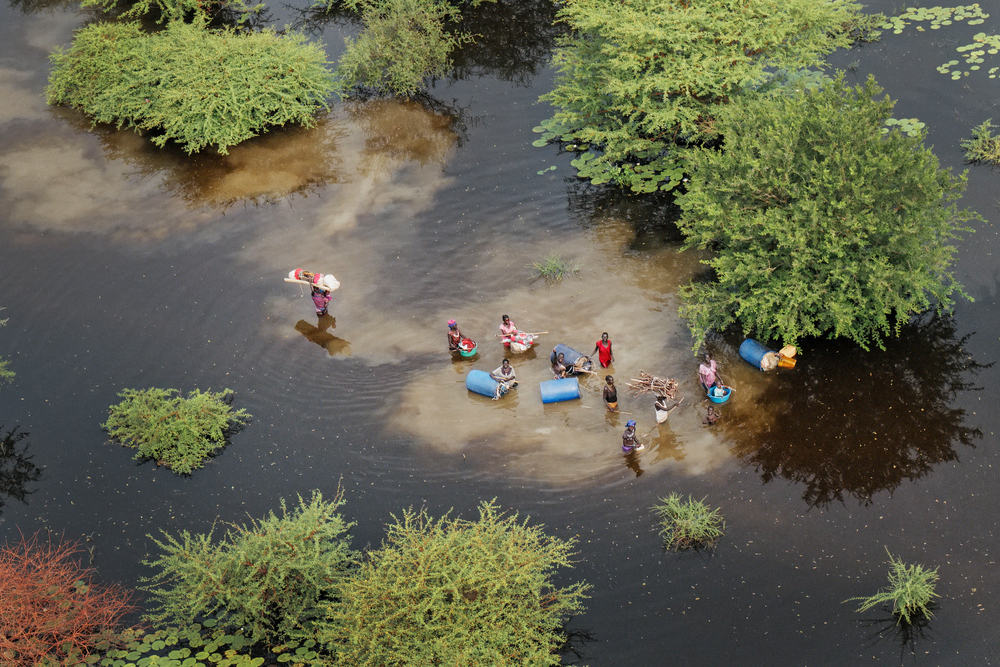 Drawing on evidence from indicators in the 2023 Report of the Lancet Countdown on Health and Climate Change, MSF has published a policy brief that focuses on three key areas: MSF's ongoing efforts to reduce its environmental impact; the challenges of adapting emergency humanitarian operations in a rapidly warming world; and the consequences of climate change when the capacities of communities to adapt are surpassed.
Below is MSF's policy brief for the 2023 Lancet Countdown on health and climate change.